MoveUP calls for policy on quarantine breakers at ICBC
August 10, 2020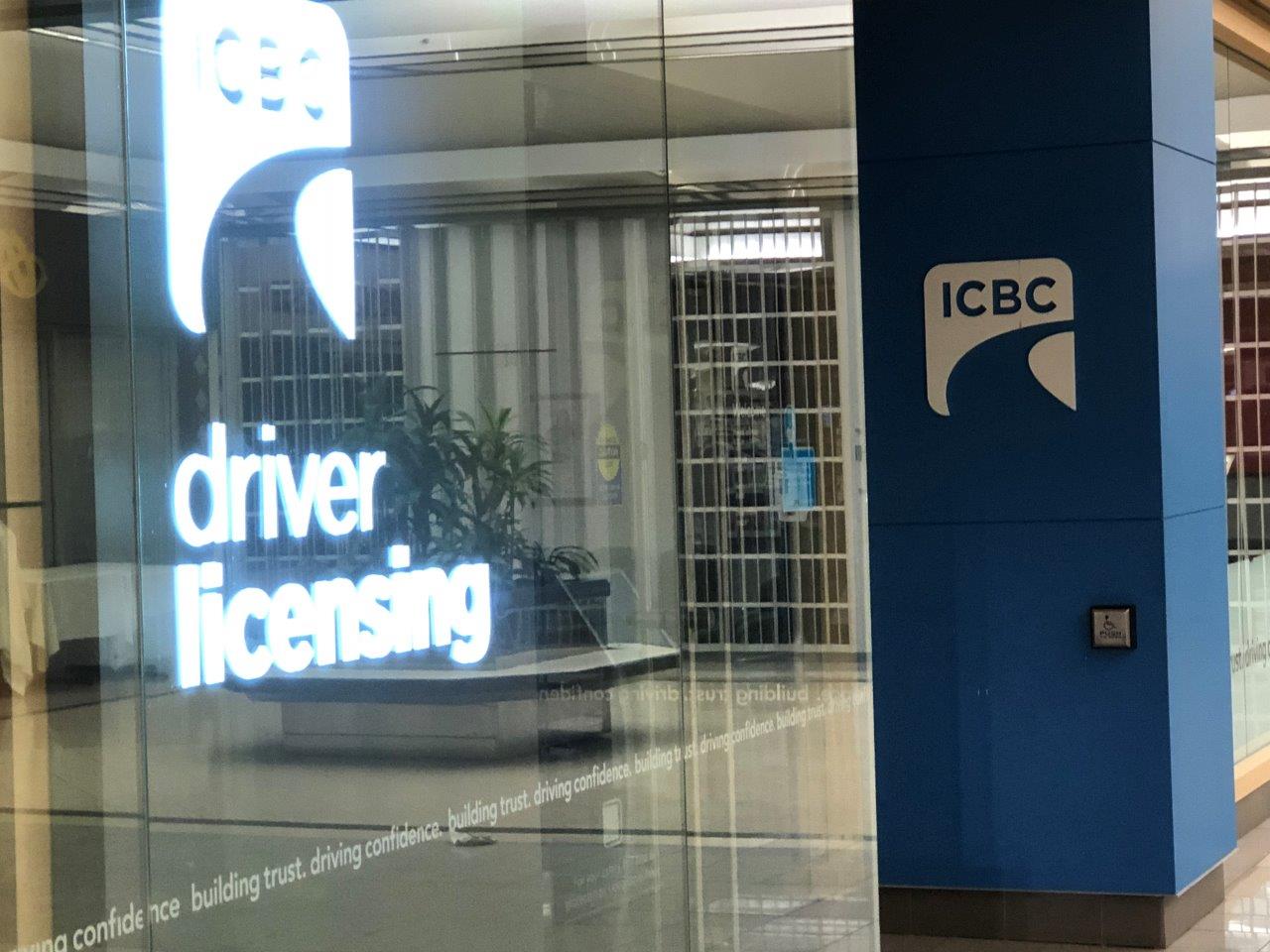 MoveUP, the union that represents over 5,000 members at the Insurance Corporation of British Columbia (ICBC), is calling on ICBC to institute a formal policy to deal with customers who are breaking mandatory quarantine and self-isolation rules.
"We have heard from our members who work at Driver Licensing Offices that this is an ongoing issue and seems to be getting more frequent," said Lori Mayhew, Acting-President of MoveUP. "Customers are being untruthful when answering the initial screening questions and it is once the person is in the building, within close contact of other customers and staff, that our members find out they are violating the law when they have to provide further information for their particular service. And these are only the customers that tell the staff. We imagine there are many more which is even more frightening to the staff and customers."
"We had one recent incident involving a customer who had returned from California and was at an ICBC office just a week after returning to the country. Not only is this a violation of the law, it puts our members at potential risk, and it puts the hundreds of customers they serve every single day at risk as well."
MoveUP is asking for ICBC to clearly inform all customers that those found in violation of the Quarantine Act will be refused service and will have their contact information turned over to the appropriate authorities for follow-up and for contact tracing purposes.
"This is a matter of public health and public safety. ICBC needs to step up and prove their commitment to the health and safety of their workers and the customers that they serve," said Mayhew. "We ask that people returning to Canada or who have been directed to self-isolate for 14 days to follow the law and not visit an ICBC office or any other public space. You are putting others at risk."