MoveUP applauds B.C. government announcement on minimum wage increase
February 8, 2018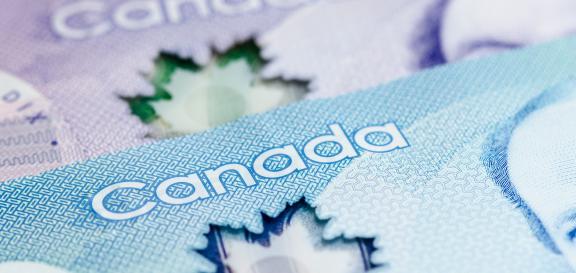 MoveUP, the union representing over 11,000 members at public and private sector companies in Western Canada, applauds today's announcement from the B.C. government that the minimum wage in British Columbia will increase to $15.20 by 2021.
"We strongly believe that nobody working full-time should be living below the poverty line," said MoveUP President David Black. "Today's announcement is a tremendous step towards ensuring that all British Columbians have a living wage."
The changes will occur in increments with an increase in the minimum wage each year on June 1. The first increase will take place on June 1, 2018 with the minimum wage rising from the current $11.25 per hour to $12.65 per hour.
"We would have liked to see our province reach a $15 minimum wage sooner, but we understand this is a process and the annual increases will help our local businesses adjust to the change," said Black.