Long-Time Union Rep Jackie Brown Retires
April 2, 2013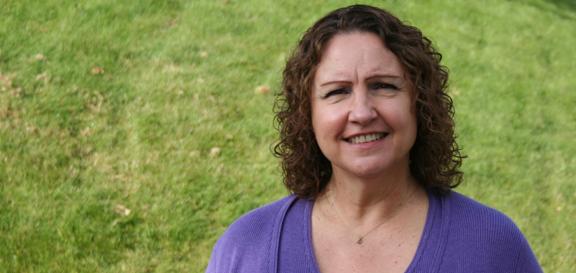 Starting this week, long-time MoveUP Union Representative Jackie Brown will be enjoying her retirement.
Jackie started out as a member of the union, working for nearly 20 years as a Measurement Analyst at what was once Inland Natural Gas, then BC Gas, Terasen, and would now be FortisBC. During that time she was an active job steward and executive councillor. She also served on the union's board and most of the union's committees as they existed at the time.
In 1993, Jackie came to the union office for six weeks just to "help out". She stayed on and ended up providing service to more than 30 different bargaining units over the years, most recently assisting members at many of our taxi dispatches, Kekinow and Lu'ma Native Housing, Konica Minolta, Seaspan, Southern Railway, and Vancouver and Victoria Shipyards.
Jackie is looking forward to spending more quality time with her husband, daughter Nikki and son Allan, and grandson Alec.