Local Voice Named Best Overall Print Publication in Union Communications Awards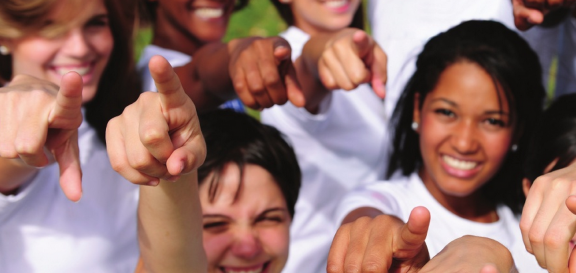 MoveUP's Communications Department was honoured to take home two awards at this year's Canadian Association of Labour Media (CALM) Conference in Victoria.
The Local Voice, MoveUP's member magazine, won the Katie FitzRandolph Award for Best Overall Print Publication. The category judge was Nova Scotia writer, labour and community activist and former Caper Times editor Suzanne MacNeil. MacNeil said this about the Local Voice.
"MoveUP's Local Voice demonstrates strong design and visual elements. Updates on the union's internal affairs reflect a commitment to democratic process, accountability and transparency. Greetings from executive members and activist profiles express a commitment to openness. The articles published in the featured issue represent a wide range of relevant political and workplace issues."
You can read the Local Voice online here.
MoveUP also took home the award for Best Photograph produced by union staff, for a photograph taken of electrical workers performing a safety exercise at the 2014 BC Hydro Safety Rodeo. Category judge, award-winning broadcast journalist Jennifer Hollett, said this about the photo:
"The photo of lines people at the BC Hydro Safety Rodeo is a captivating image. Making great use of vertical and horizontal lines in the framing of the image, there is a lot for the eye to explore. The yellow in the covering material pops out against the cloudy blue sky. This action shot, shows the viewer both the danger and pride involved in this work, highlighting the importance of workers' rights and safety at the same time. It tells a story of work, while also leaving us wanting to know more."
CALM provides training, news and online services to a national network of union activists and editors. Over 450 entries were received for this year's awards.