Labour Day Message from President David Black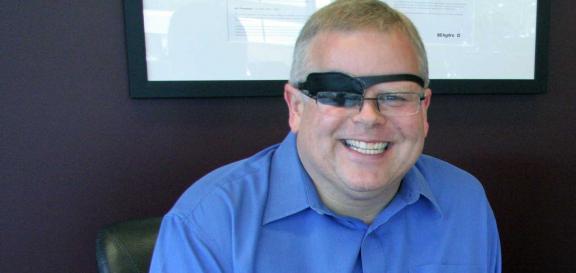 Labour Day marks the end of summer, and for many of our members this long weekend is one last opportunity to enjoy time with their families before children return to school and the busy fall season begins at work.
But Labour Day is more than that – this day is in honour of the work we all do in service of our society and our economy. MoveUP members are remarkable in the breadth and diversity of the work that they do. Our members provide reliable, inexpensive energy to British Columbians. Their work helps keep the driving public stay safe, and they take care of British Columbians through insurance when accidents do happen. They provide quality travel advice and services, they ensure a high quality of education, they make sure union members are serviced quickly and efficiently, and they provide invaluable financial advice and products to their communities. Our members work in all of these sectors of our economy and many, many more.
And it can never be forgotten that work is, for most, a basic necessity of life. We spend a good deal of our time – more and more it seems, these days – at work away from our families and loved ones. It is this sacrifice and service we honour on Labour Day. And this service fuels the labour movement's need to protect workers and strive towards further workplace improvements and gains.
For centuries the labour movement has made workplaces more equitable and fair for our members – and all workers. Studies show women and racial minorities especially enjoy higher wages and benefits when they belong to unions. As study recently published in the American Sociological Review details the role unions play in maintaining a just and equitable society, and what is lost when union density declines.
And, as mentioned in a recent article by the Canadian Centre for Policy alternatives, the benefits of unionization don't flow in one direction only: union workers are efficient and productive – BC Hydro employees rank very favourably when compared to their peers in B.C.'s private sector.
While Labour Day is a single day, the labour movement's ongoing efforts honour the service of all workers every day. And we are proud to work for you.