International Day of People with Disability
December 3, 2014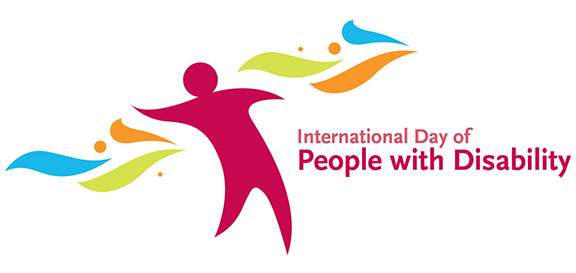 Today is the International Day of People with Disability. This day serves to promote understanding of disability issues and to fight for the dignity, rights and well-being of persons with disabilities, and was proclaimed by the United Nations 22 years ago.
This day also seeks to increase awareness of how much persons with disabilities contribute to our political, social, economic and cultural life.
This year's UN theme is Sustainable Development: The Promise of Technology. Technology plays an important role in disaster risk and reduction, and emergency responses, as well as creating enabling working environments.
MoveUP is invested in helping to ensure all of our members are as safe as possible at work in all circumstances. If you have any questions or concerns about your worksite's level of emergency and disaster preparation for workers with disabilities, please get in touch with the union office straight away.
Likewise, if you want information or want to raise issues about the level of technological accommodation in your workplace please let us know. We want to help make sure that workers with disabilities have the tools to contribute in their workplaces.
Contact the union office anytime at 604-299-0378 | 1-800-665-6838 | info@moveuptogether.ca
For general advocacy and support outside of the workplace, contact the Disability Alliance of BC (formerly BC Coalition of People with Disabilities).
For more information on the UN International Day of Persons with Disabilities, click here.