IndustriALL letter to labour unions for International Women's Day
February 23, 2022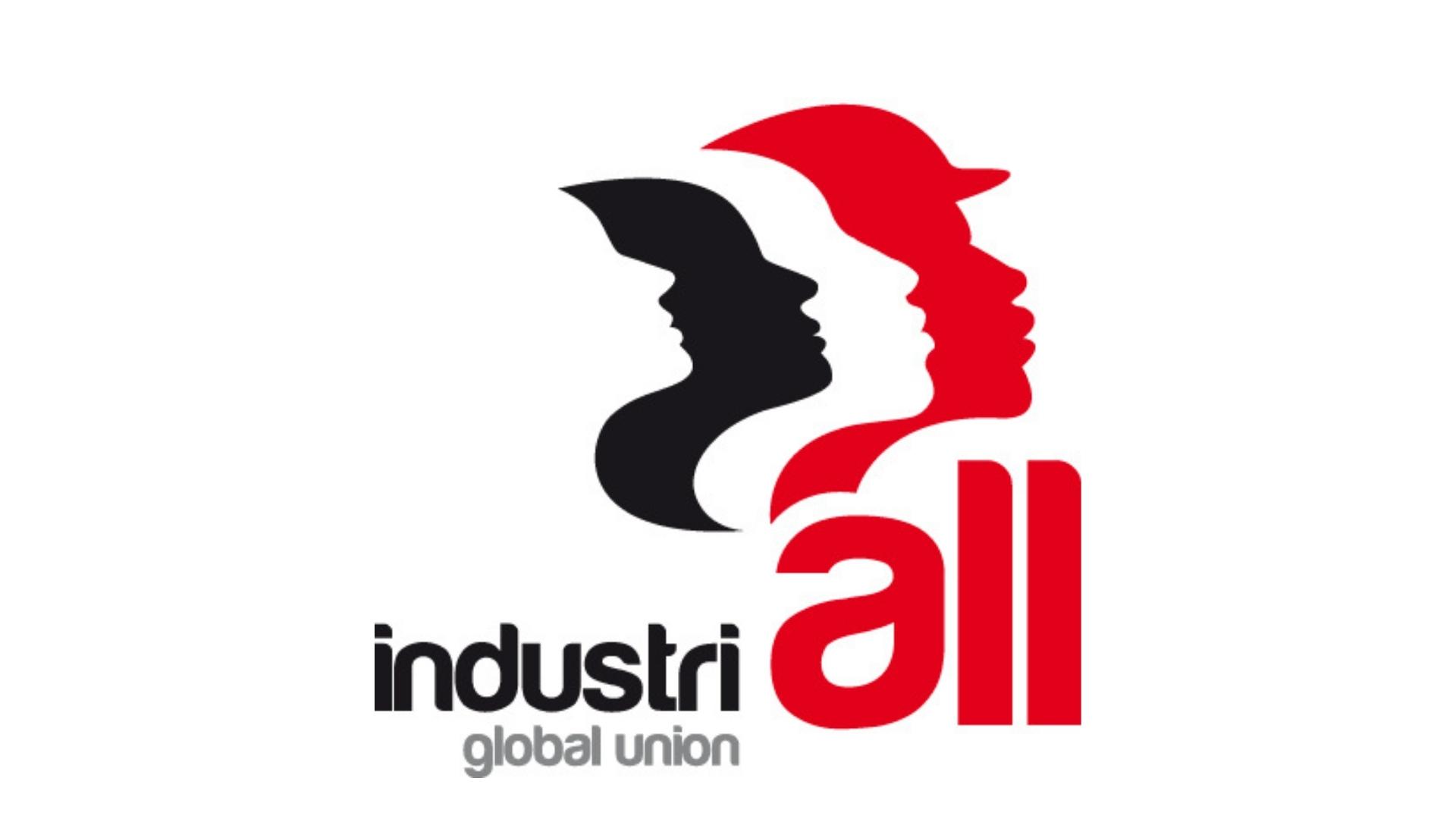 International Women's Day is March 8. IndustriALL Global Union has sent a letter to affiliate unions from  Atle Høie, General Secretary, to mark this day. A modified version of the letter appears below.
For International Women's Day 2022, UN Women, the United Nations agency for gender equality and the empowerment of women, calls for "Gender equality today for a sustainable tomorrow".
Let's join this call!
70 years after ILO Equal Remuneration Convention (n°100) was adopted, the gender pay gap remains at an average of 20% across the world. The Covid-19 pandemic has increased the time it would take to close this gap from 99.5 years to 135.6 years.
Despite having good narratives on diversity and gender equality, companies are failing to make the necessary changes for women to have the same opportunities as men. Continued gender-based job segregation in our sectors, in particular in technology, is likely to drive increasing gender inequality (including wage inequality) in the future of work.
The gender pay gap reduces women's capacity to secure an independent and decent income. Trade unions should increase their efforts to tackle the underlying factors contributing to the continued struggle to close the gender pay gap.
Factors contributing to the gender pay gap include: job segregation; discrimination, gender stereotypes and social norms that limit women's access to labour markets and quality jobs; the undervaluation of women's work, gender-based violence and harassment in the world of work; and uneven distribution of care responsibilities and unpaid work.
We shall never achieve a Just Transition for workers in our sectors without achieving gender equality.
Therefore, there is an urgent need for us, as trade unions, to step up action for the adoption and implementation of policies, at all levels, ensuring equal opportunities for employment for all workers, men and women, including in green and STEM industries, as well as for equal treatment and equal pay.
IndustriALL Women's Committee in December identified and prioritised action to fight gender-based discrimination in our sectors, starting with the gender pay gap, especially the contributing factors alluded to above.
Throughout this year, IndustriALL will develop various materials, seeking to better understand what the gender pay gap is and what lies behind wage inequality, and will propose guidelines for trade unions to bridge this gap and to address gender-based discrimination and job segregation.
On the occasion of International Women's Day 2022, follow us on social media (Facebook & Twitter) and our website around the issues of gender gaps and equal pay for equal value.
Please use the hashtags #ALLWomen and #PayEquityForALL.
On 8 March, let's all mobilise to call for equality today for a sustainable future!
Online IWD events:
Join upcoming International Women's Day webinars hosted by labour councils and affiliates. Click on the links below to learn more and to register. Pre-registration is required for most events.
NWDLC – Saturday, March 5, 10 a.m. PT
BCFED Health & Safety Centre – Tuesday, March 8, Noon PT