Important voting information coming in the mail
June 28, 2018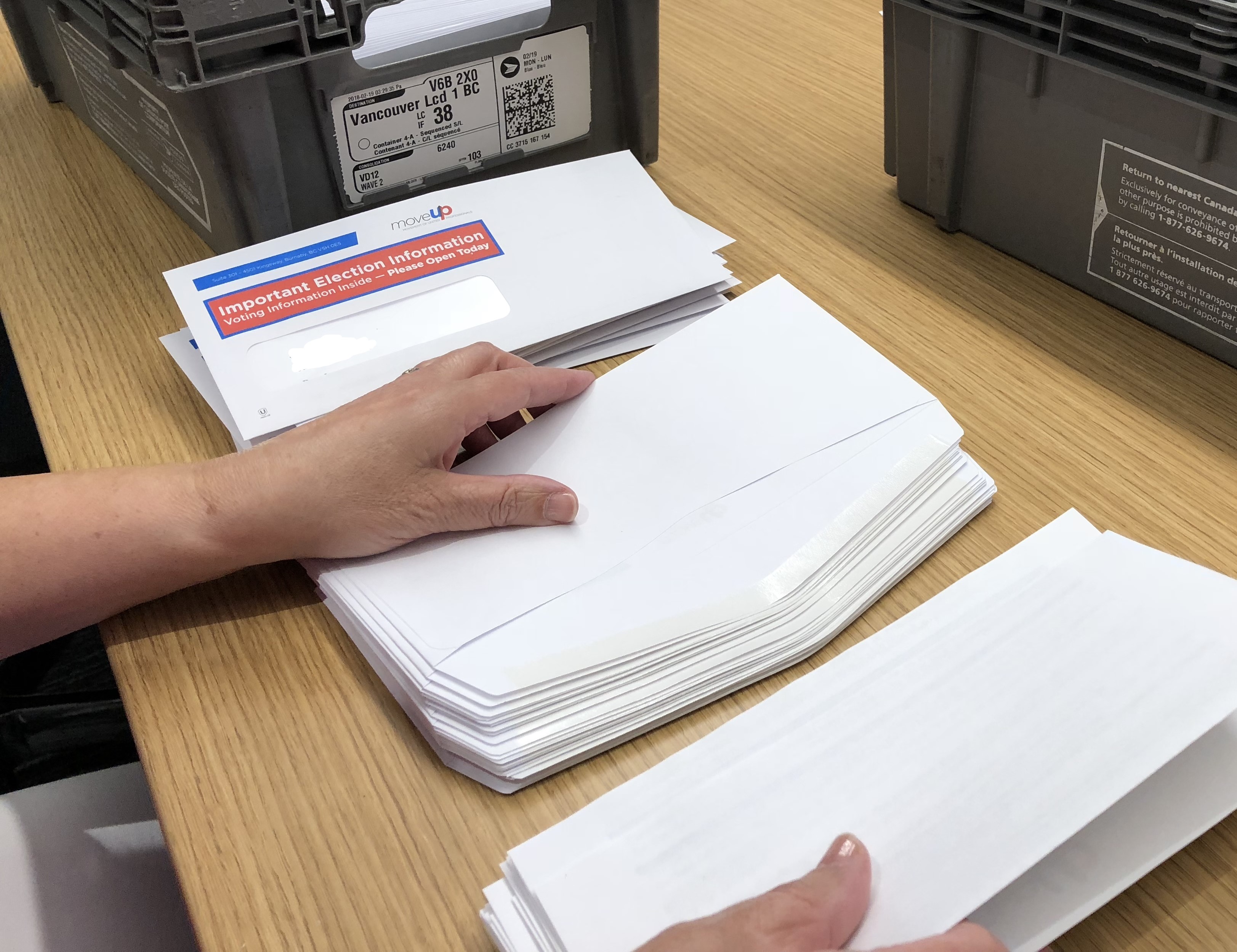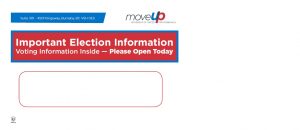 Elections for the positions of President, Secretary-Treasurer, and Executive Board members at your union will be taking place this fall.
Next week, you will be receiving an important letter at your home mailing address that will contain critical information on the voting process.
Please make sure you watch for it in your mail.
In Solidarity,
Michelle Medeiros
Returning Officer