Important notice: Spoofed call alert
July 18, 2019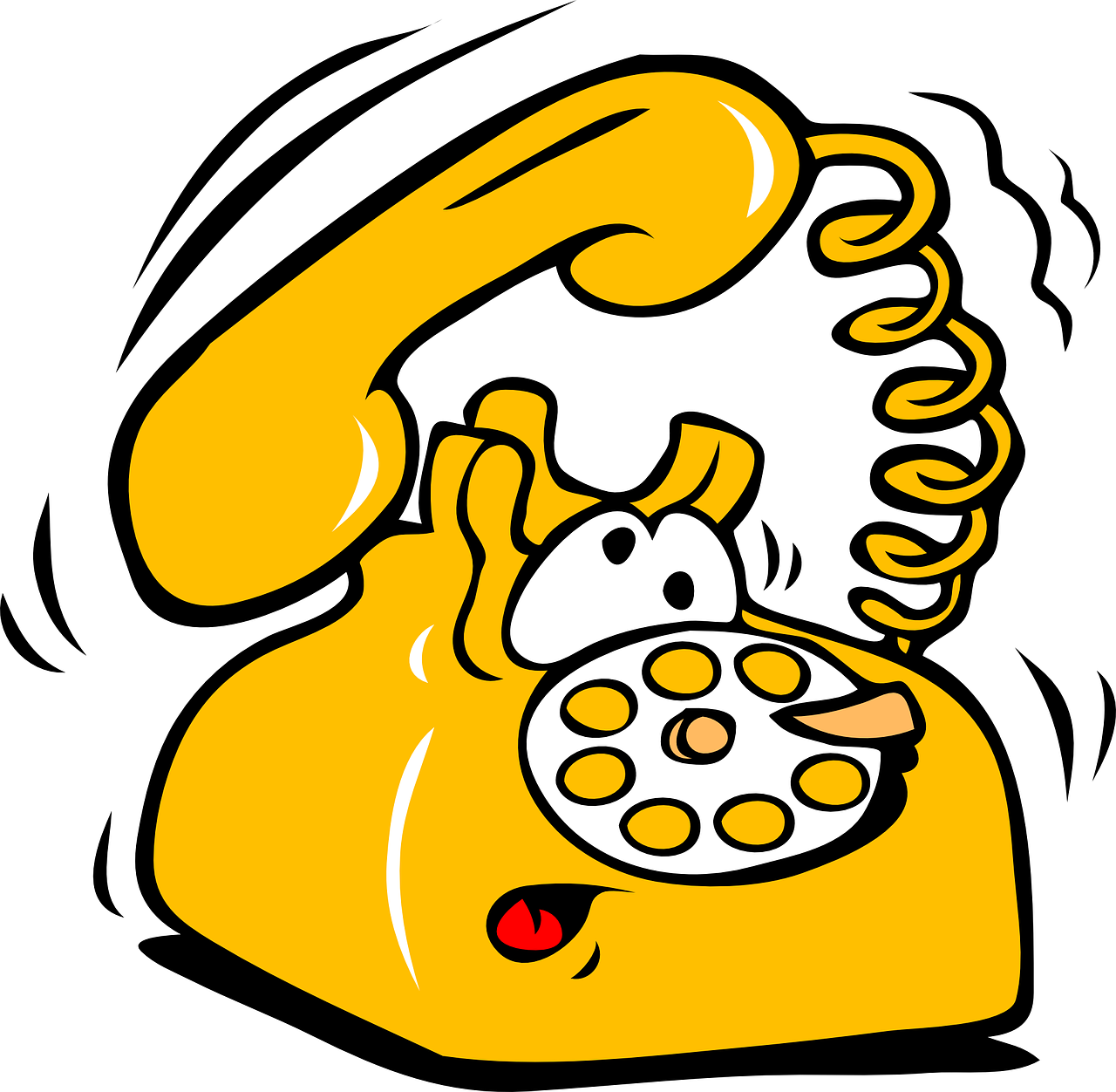 Our IT company has informed us that our phone number appears to have been spoofed and, as a result, random calls that appear to be coming from our number are being made.
If you have recently received a call coming from "MoveUP" in your caller ID – particularly coming outside of normal working hours or weekends – with no messages being left or no answer on the other end when you pick up, we apologize for any inconvenience. Please ignore these calls.
We apologize for any inconvenience.
If you have received a spoofed call that has had an automated voice message play or voicemail message left behind, please email outreach@moveuptogether.ca and let us know the content of that message including, if you are able to determine, if the call identifies who it is coming from and if they leave a callback number.