Important notice for MoveUP members regarding potential SkyTrain strike
December 9, 2019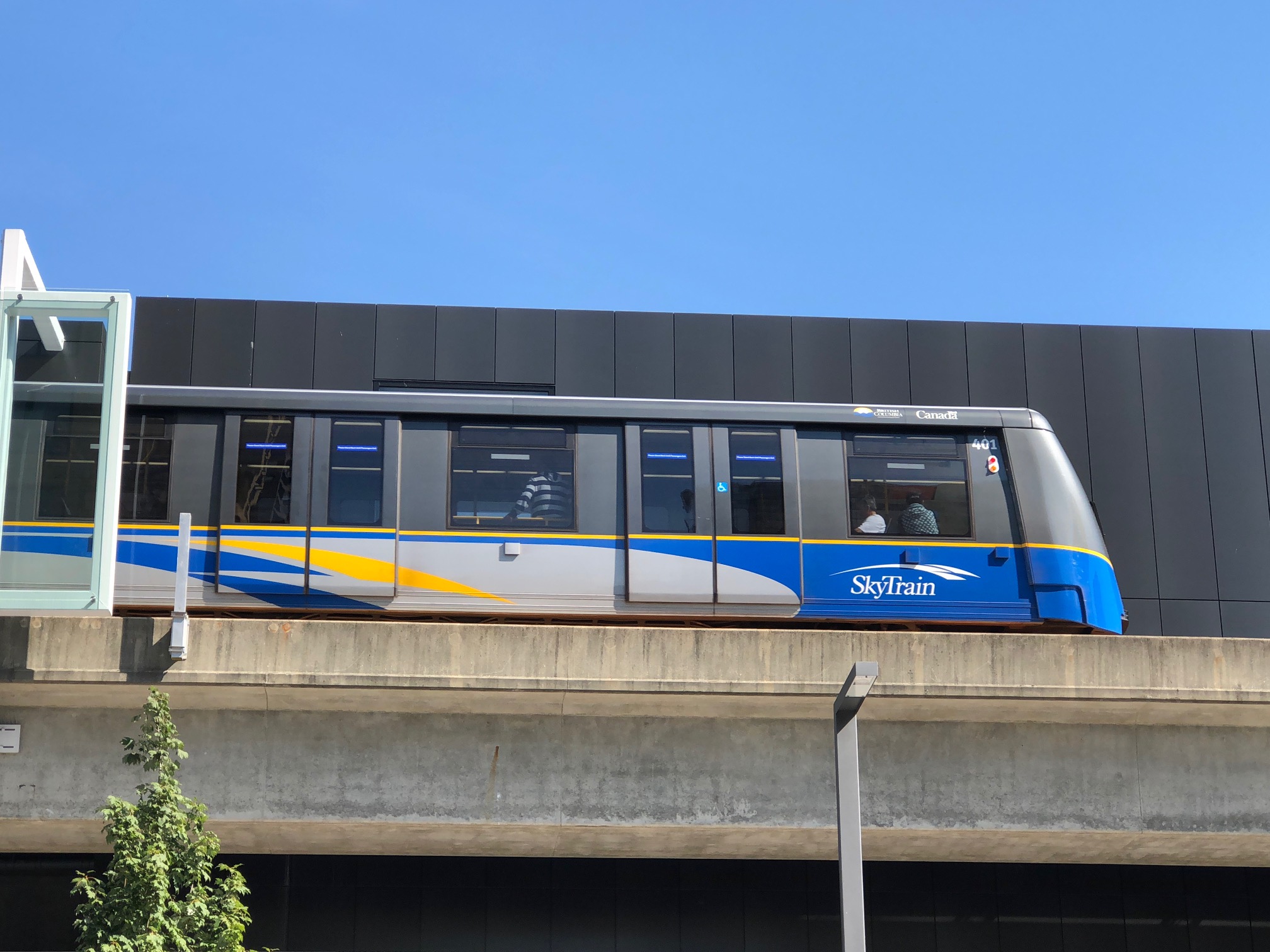 MoveUP members have likely heard by now that the union representing SkyTrain workers (CUPE Local 7000) will be conducting three days of strike action from Tuesday, December 10 at 5 a.m. through to Friday, December 13 at 5 a.m.
During this time, SkyTrain is not expected to be operating. There will likely not be any picket lines as the stations themselves since it will not be operating. However, if you do encounter a picket line, DO NOT CROSS.
It's vital we stand in solidarity with CUPE members as they fight for respect and dignity on the job.
While there will likely be frustrations as a result of disruptions to travel and commuting, members at CUPE Local 7000 are standing up for the respect on the job that we're all entitled to. We will support them in their fight.
As union members, it is imperative we respect picket lines. Your union is in full support of your rights and will work to ensure our members are protected.