ICBC union responds to net losses projection for public insurer
January 29, 2018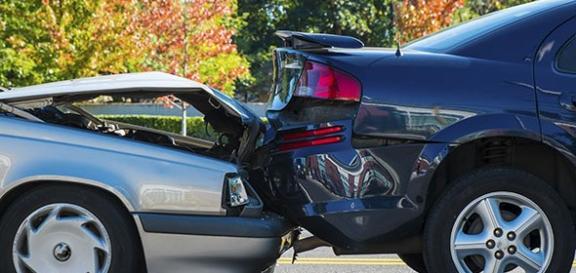 MoveUP, the union representing ICBC employees, says it is reprehensible the situation that the previous BC Liberal government has left ICBC in with a projected loss of $1.3 billion by the end of the fiscal year March 1 but the focus now is to find solutions that will allow the public insurer to get back on solid footing without British Columbians having to take the brunt of the impact.
"Like many British Columbians, I was staggered to hear about ICBC's projected losses," said MoveUP President David Black. "The fact that the BC Liberal government knowingly ignored the information from the study that they commissioned all for the sake of avoiding political backlash is shameful."
In Attorney General David Eby's Monday address, he stated that the province is currently not looking at no-fault insurance but will investigate solutions including caps on minor injuries and pain and suffering awards, as well as investigating questionable autobody costs that MoveUP had previously shone a light on.
"We understand tough decisions are going to need to be made and they aren't going to be popular decisions," said Black. "There is no magic solution to fixing ICBC but it is important to repair this damage without causing extreme harm to those who rely on the service.
"We hear from our members about the problems at ICBC and they want to make sure that injured people are looked after and services are maintained, but a sustainable solution needs to be found and we cannot allow the system to be abused by excessive legal and repair costs among other things."