ICBC Union Criticizes BC Liberals for Waiting for an Election to Tackle Rates
January 26, 2017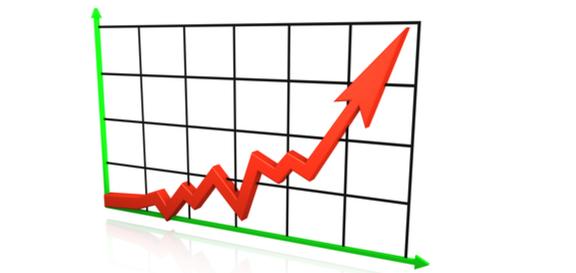 MoveUP, the union representing ICBC employees, says it should not have taken so long for government to address ICBC's basic insurance rate cost drivers.
"Workload and staff shortages have been an ever-increasing problem at ICBC for almost 10 years," said MoveUP President David Black. "There are more claims overall, and you need staff to process those claims. You need staff to investigate fraud, and sure enough, fraud rates are going up. And you need staff so customers feel cared for, instead of having clients turn to lawyers because they don't trust ICBC, or because they feel neglected due to a lack of staff time."
In his statement about the review, ICBC board chair Barry Penner writes that the Corporation will hire 340 new front line staff in the next year.
"Great, but for the life of me, I cannot understand why it's taken this long," said Black. "We've had countless meetings with both government and the Corporation on this issue. We've filed evidence at the BC Utilities Commission."
"The fact is the BC Liberals shouldn't have let it get this bad. Staffing, workload and many of the other rate pressures should have been addressed a long time ago, not just right before an election."
-30-