Hastings strike committee back at work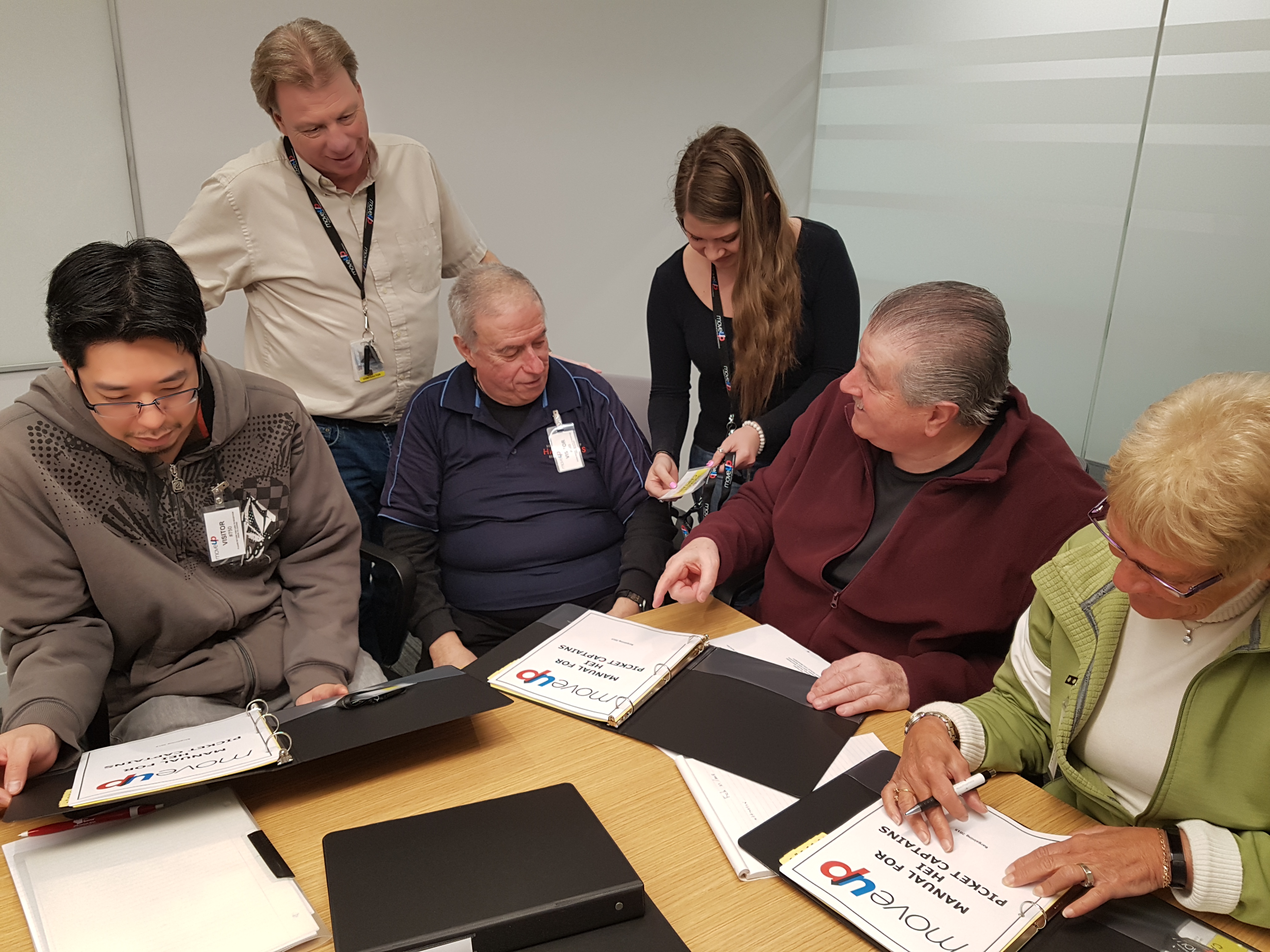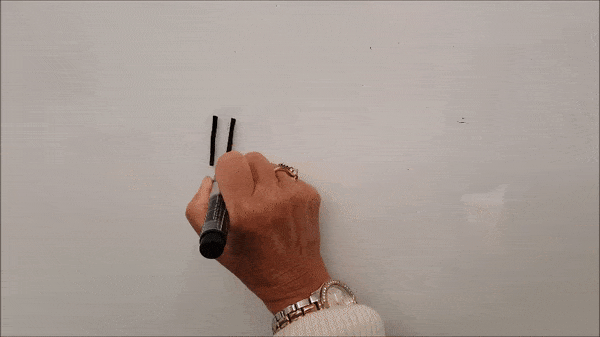 The strike committee for workers at Hastings Racecourse and Casino is back at work at MoveUP's offices today as they continue the fight for fair wages for their members who work at Hastings Racecourse.
Help their cause. Let @HastingsRaces and @GRTCanadian know on Twitter that their workers deserve fair wages by using the hashtag #NotSoGreatCanadian. Don't let Great Canadian exploit their employees.