From Jimmy to Jagmeet: A review of Love & Courage
June 26, 2019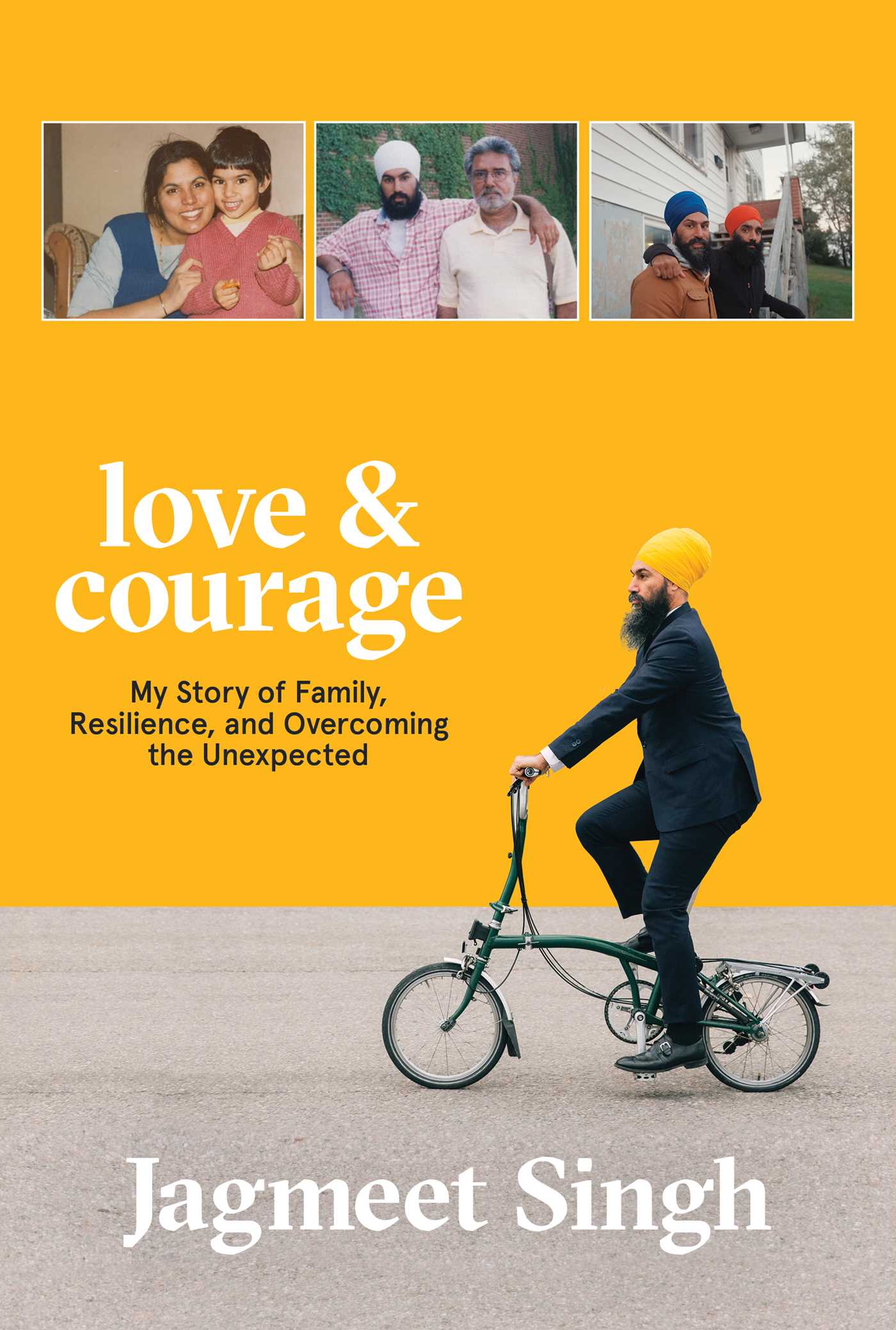 In the prologue of his book Love & Courage, Jagmeet Singh talks about the now infamous townhall incident back in 2017 in Brampton, Ontario. The incident, which was captured on video and went viral, saw an audience member storm the stage spouting anti-Islam rhetoric only to met by a calm, cool, and collected Singh who continued to repeat and reiterate his message of "love and courage."
That incident was one of the critical campaigning moments that would ultimately lead to his successful bid to become leader of the federal NDP, which he touches on towards the end of his book.
In between, however, mentions of politics are few and far between. There are no campaign platforms or party messages to be found within these pages.
This book is not about Jagmeet the politician. This book is about Jagmeet the person. It's about the infant waiting to be reunited with his family in Canada. It's about the child seeking to defend himself from tormentors of all shapes and sizes. It's about the young man who fought to keep his family from falling apart. It's about the individual who, despite many challenges, found a way to excel and grow to become an inspiration to many, particularly to those within the Sikh community.
While many reviews of this book have honed in on the sexual abuse Singh endured and kept hidden until recently, the trials and tribulations that the boy who grew up as Jimmy Dhaliwal endured go far beyond just that particularly disturbing chapter of his life.
In the face of these obstacles, Jagmeet shows us how "love and courage" is more than just a slogan. Love & Courage shows us the way in which Jagmeet understands and approaches the world and offers us a glimpse into what continues to be his motivating force today.
Love & Courage is a story of triumph in the face of extreme adversity, but it is an ongoing saga.
We all know Jagmeet's story doesn't end at the conclusion of Love & Courage. We continue to witness the challenges he faces on a daily basis as played out on social media and in the mainstream media as he attempts to unite all Canadians and usher in progressive policies – whether it's universal pharmacare, affordable housing, or environmental protections – that will benefit all Canadians, whether they've lived here their entire lives or they are newcomers to our country.
But Love & Courage offers us a reason for hope and optimism, one which cuts across the political spectrum. You don't need to like or agree with Jagmeet the politician to love and admire Jagmeet the person – the son, the brother, the friend, the activist, the one who strives to uplift all people.
Love & Courage shows us how, truly, we are all one; we are all connected.