Environment Committee October 2021 update
October 18, 2021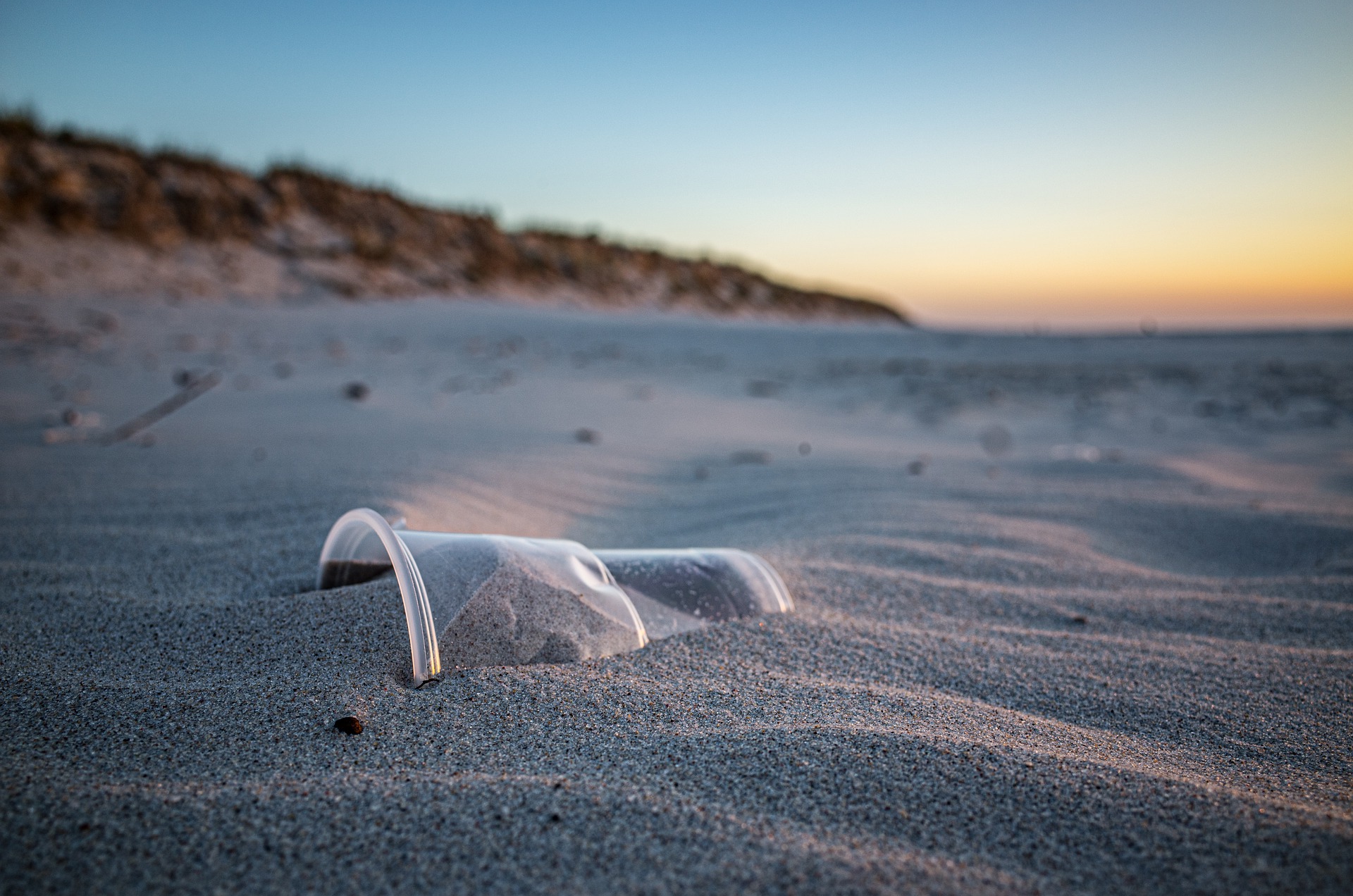 By MoveUP Environment Committee
The results for this year's International Coastal Cleanup Day are in and they are something to celebrate. During the week of September 18 to 25, coast-to-coast in Canada, over 4,370 volunteers participated in 185 shoreline cleanups. Calculations are still in the works but, so far, the total is 3,381 kg of litter. That is equivalent to the weight of a killer whale!
Your Environment Committee is dedicated to participating in this event next year. Let's gather in groups and clean our beaches, rivers, and creeks of all the useless trash that ends up there and eventually makes its way into our oceans.
Do you want to know what you can do right now? How about participating in Waste Reduction Week from Oct 18 to 25. You can join in as individuals, as families, and as communities. During this week, take the time to reflect on your lifestyle and look forward to how your can inspire change.
Here are some ways to get involved: