Empowering Stewards: Powering Our Future – 2016 Job Steward Seminar
January 7, 2016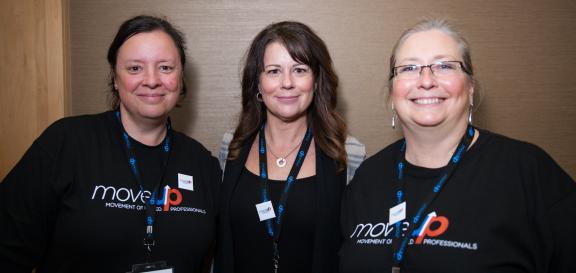 The MoveUP Education Committee will be holding its annual 3-day job steward seminar on March 18,19 and 20, 2016. The seminar will be held at the Four Seasons Hotel located at 791 West Georgia Street in Vancouver, BC.
We are pleased to offer the opportunity to meet and work with both new and experienced job stewards and executive councillors as well as your president, vice-presidents, secretary-treasurer, officers and staff.
There will be nine (9) weekend long workshops/courses offered and a brief description of each is included on the attached workshop preference form. It is recommended that you register early as class sizes are limited. You must attend all 3 days of the seminar.
On Saturday night, we will be providing dinner and entertainment.
Click here to learn more and register.
REGISTRATION IS NOW CLOSED