December 1st is World AIDS Day
December 1, 2015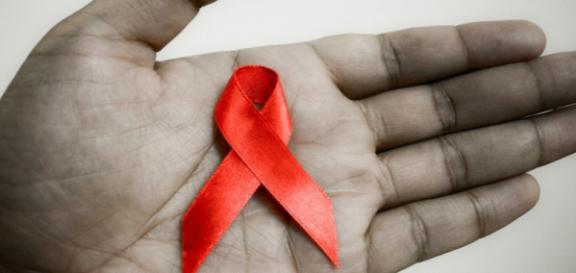 December 1st is World AIDS Day – an opportunity for people worldwide to unite in the fight against HIV, show their support for people living with HIV and to commemorate people who have died.
Over 75,500 Canadians are living with HIV. Globally there are an estimated 36.9 million people who have the virus. Despite the virus only being identified in 1984, more than 35 million people have died of HIV or AIDS, making it one of the most destructive pandemics in history.
Today, scientific advances have been made in HIV treatment, there are laws to protect people living with HIV and we understand so much more about the condition. Despite this, each year tens of thousands of people around the world are infected with HIV. Many people do not know the facts about how to protect themselves and others, and stigma and discrimination remain a reality for many people living with the condition.
World AIDS Day reminds us that HIV has not gone away – there is still a vital need to raise money, increase awareness, fight prejudice and improve education.
MoveUP supports the Stephen Lewis Foundation and African Grandmothers who are fighting the war against AIDS in Africa.
Talk to your family today about AIDS awareness, prevention and stigma. Wear the red ribbon to show your support for the men, women and children living with or affected by this condition. Join the conversation on Twitter at #WorldAIDSDay. Consider making a donation.
We can all help in the fight to Get to Zero. Zero New HIV Infections. Zero Discrimination and Zero AIDS-related deaths.