Day at the races with MoveUP members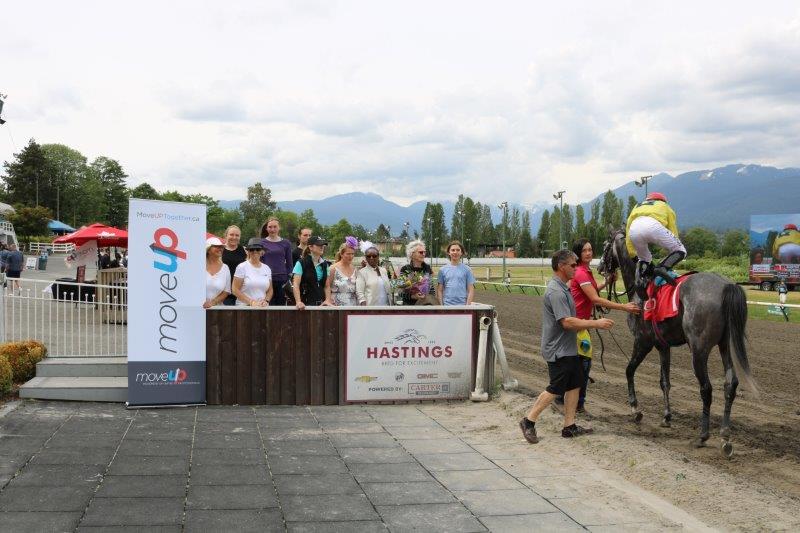 MoveUP members enjoyed a day at Hastings Racecourse on Saturday, May 26 complete with a private patio, food and drinks.
The annual visit to Hastings Racecourse is a highlight of the Events & Social Planning Committee's calendar. Thank you to all members who joined us, to the staff at Hastings Racecourse for their hospitality, and MoveUP's Events & Social Planning Committee for planning and organizing.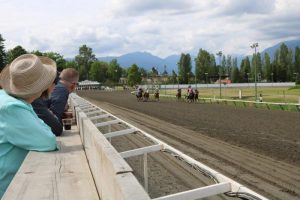 Congratulations also to Alpha Uno and jockey Denis Araujo for winning the MoveUP sponsored race.
See the full photo gallery here.
Make sure you visit our Events Calendar to see a list of all upcoming member events.