Come out and support Shelley Cook, BC NDP candidate for Kelowna West By-Election – Saturday, February 3
January 29, 2018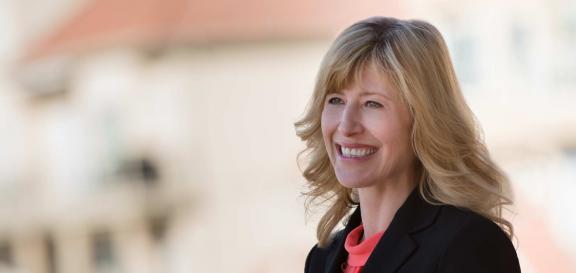 On behalf of MoveUP's Political Action Committee and Women's Rights Committee, we encourage our members to come out and show their support for Shelley Cook on Saturday, February 3 at the Taverna Greka in New Westminster. Cook is the BC NDP candidate for the upcoming Kelowna West by-election.
Join your fellow BC NDP members and supporters for "Judy Darcy presents an evening with John Horgan" where you will have a chance to meet and hear from Cook as well as from John Horgan, BC NDP Leader and B.C. Premier, and Judy Darcy, New Westminster MLA and B.C.'s first Minister for Mental Health and Addictions.
Cook is a third-generation Okanagan resident, the former executive director of Kelowna's chapter of the John Howard Society and also previously chaired the City of Kelowna's Housing Committee and the Treatment Pillar for the Central Okanagan Four Pillars Coalition.
The Kelowna West by-election is slated for February 14.
Food and refreshments are included.
Date: Saturday, February 3
Time: 5:30 p.m.
Location: Taverna Greka – 326 Columbia St., New Westminster
Tickets are $125 each and can be purchased here.
We hope to see you there!
In Solidarity,
Lori Mayhew, Chair, Political Action Committee
Rysa Kronebush & Janie McDougall, Co-Chairs, Women's Right Committee