Come cheer on the Prince George Cougars with MoveUP!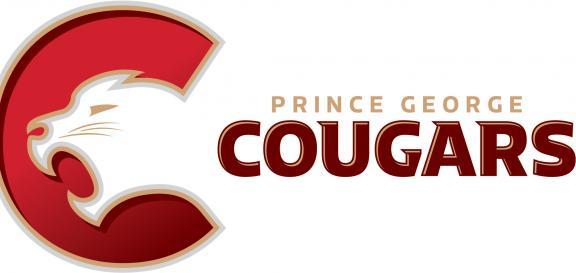 The Prince George Cougars are taking on the Spokane Chiefs. The MoveUP Events and Social Planning Committee invite members in Prince George and Quesnel to come out and cheer on the team, visit with our President David Black and share in some pre-game appetizers, popcorn and a beverage.
Game day is Saturday, March 5th. Tickets for members are $10. Each attending member may bring three guests at a cost of $10 per ticket.
We have 50 tickets available. These tickets may sell out fast so register early. Deadline to order is Tuesday, March 1st.
Attached is the registration form that includes all details including payment options. Contact us if you have any questions.
Come out and cheer on the Cougars.
DATE: Saturday, March 5, 2016
START TIME: 7:00 PM (Gate opens at 6 PM)
LOCATION: CN Center – 2187 Ospika Blvd – Prince George