CleanBC Plastics Action Plan Survey
July 30, 2019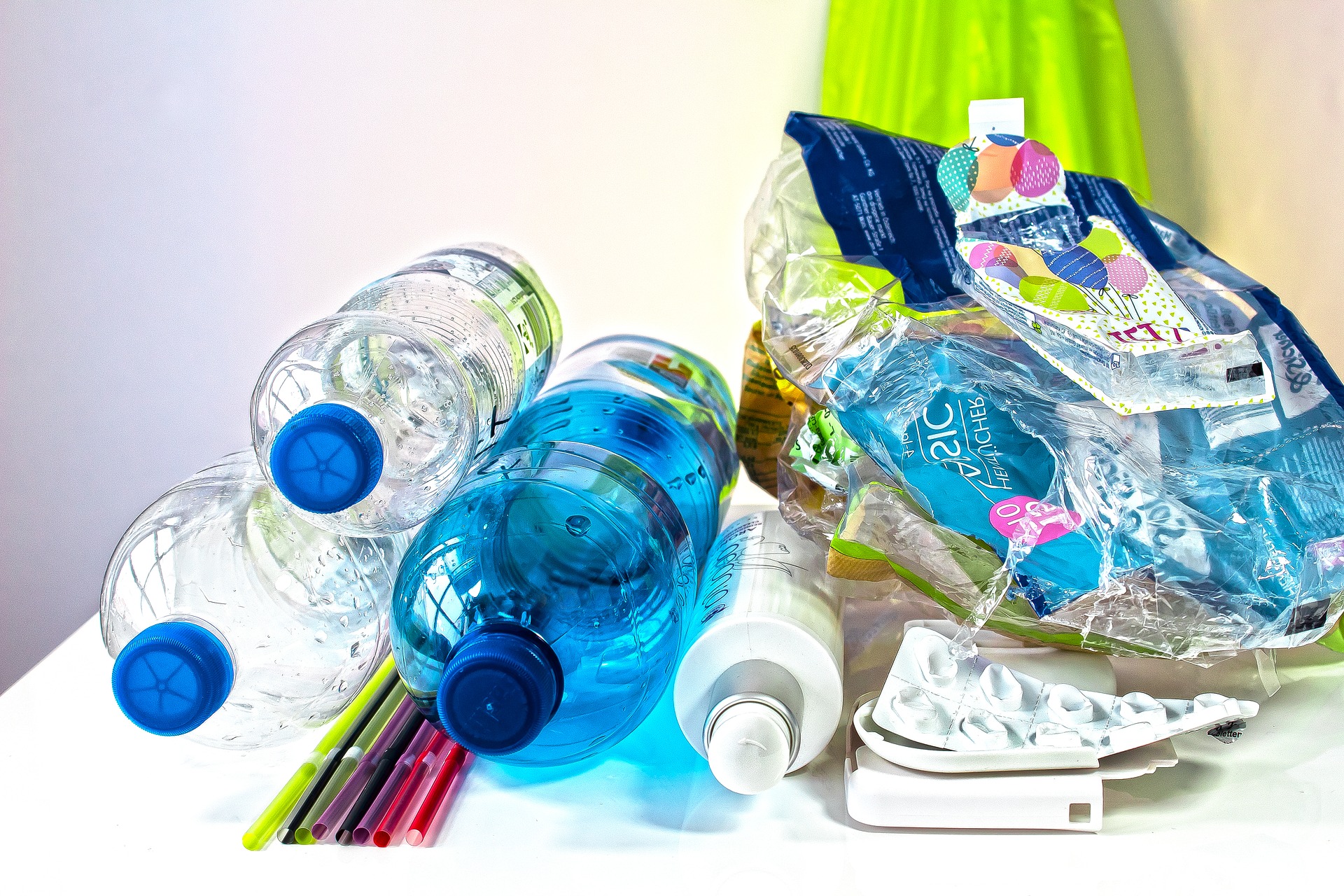 By Melissa Maher, Environment Committee Chair
The BC Government is seeking feedback on new policy opportunities by engaging with people right now on the path forward to reduce plastic pollution.
Too often, plastic packaging and single-use items end up as litter in our communities, waste in landfills, or debris in lakes, rivers, and oceans. Plastic pollution hurts wildlife and harms ecosystems, and it is increasing year after year.
The Ministry of Environment and Climate Change Strategy recognizes that new steps are needed and is proposing action in four areas.
Bans on Single-Use Packaging: recent studies have shown that plastic packaging accounts for approximately 47% of all plastic waste discarded, and the majority of single-use plastics are used as packaging. The BC Government would like to determine which types of plastic packaging to phase out altogether.
More Recycling Options: British Columbia is a national leader in recycling with the widest range of regulated items collected — its existing program regulates recycling of packaging and paper products. The inclusion of packaging-like products and single-use items in the Recycling Regulation would expand the type of plastic products that producers are required to collect for recycling.
Expanding Plastic Bottle and Beverage container returns: Improving the deposit-refund system to cover all beverage containers — including milk and milk-substitutes — with a 10-cent refundable deposit.
Reducing Plastics Overall: Supporting effective ways to prevent plastic waste in the first place and ensuring recycled plastic is re-used effectively.
The Province has a survey requesting feedback on the range of options to reduce plastic waste and help people in BC to use less plastic overall.
The survey will take you approximately 10 mins complete, so head to cleanbc.gov.bc.ca/plastics and click on Have Your Say before the survey closes on September 18, 2019 at 4 p.m.