Car insurance premium reductions are central to making life more affordable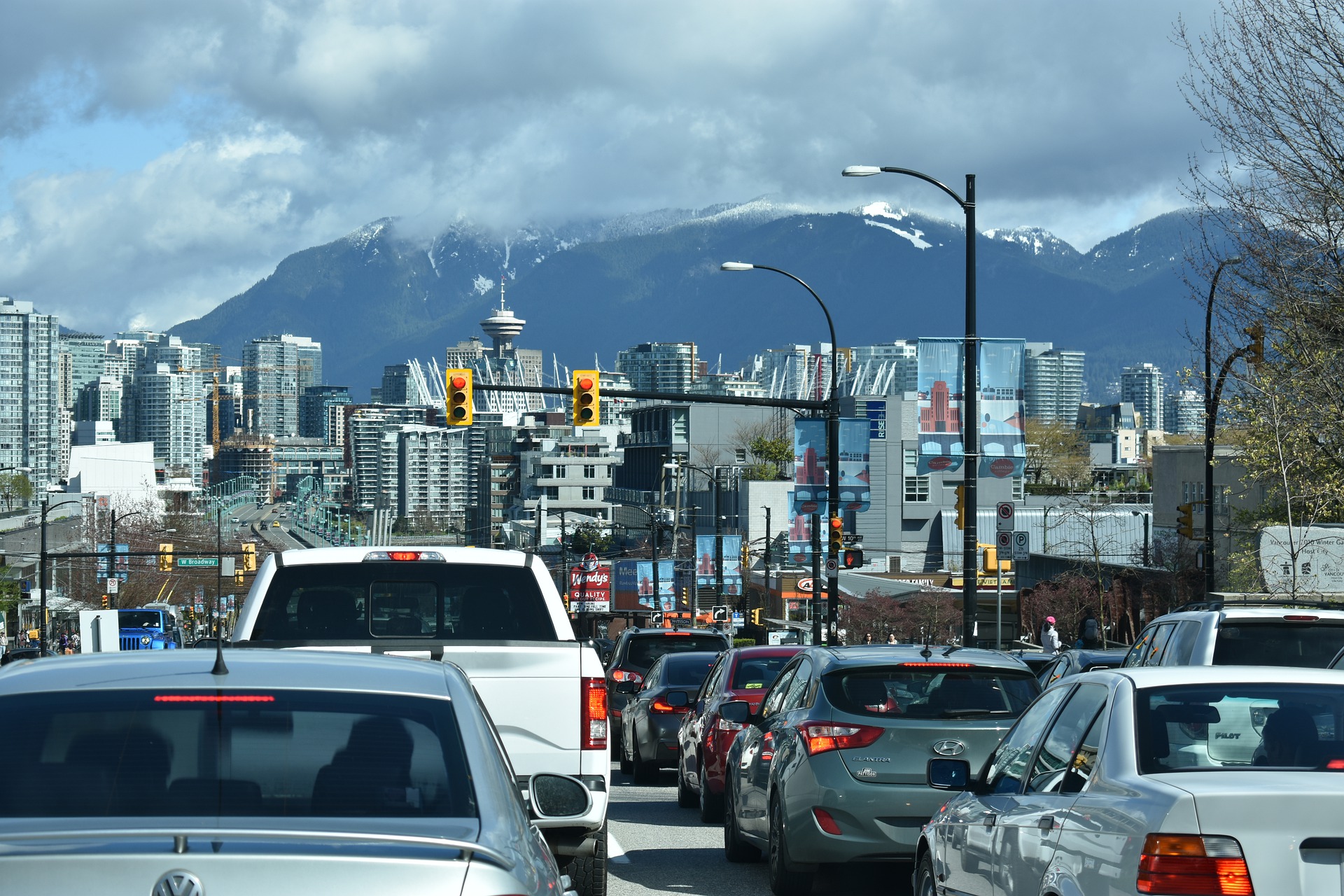 By delivering on the promise of reducing car insurance rates, the BC government has delivered on their promise of making life more affordable for British Columbians who rely on driving for their day-to-day activities whether it's for work or for family obligations.
The Insurance Corporation of British Columbia's (ICBC) Enhanced Care coverage model, to go in effect May 2021, means an average savings of $400 for British Columbians while, at the same time, dramatically improving care and coverage for accident victims. There will also be no basic rate increase in 2020.
"What this shows us is that a properly-managed public auto insurance model is, by far, the best deal for drivers," said David Black, President of MoveUP, the union that represents workers at ICBC. "By fixing the disaster left behind by the BC Liberal government, we have seen ICBC go from a $1.1 billion loss last year to a modest loss this year and, ultimately, projected to be profitable next year and beyond."
"This profit won't be going into the pockets of private insurance companies who headquarter in Toronto or New York, and it won't be going into the pockets of lawyers for exorbitant legal expenses. It's staying right here in British Columbia where it can provide services for people and families of British Columbia."
A stable, strengthened ICBC also means stronger community investments for municipalities across British Columbia moving forward.
The benefits that ICBC provides to communities include, among others, the Road Investment Program. In 2018/19, the 29th year of the program, $8.1 million in contributions were made to 351 municipal and Ministry projects. In its 2015 program evaluation, the program was credited with reducing severe (injury/fatal) collisions by 24 per cent and reducing property damage only collisions by 15.4 per cent.
"For every dollar that ICBC invests, they see $4.70 in crash savings," said Black. "That's money that isn't being invested by private insurance companies or by trial lawyers because that doesn't make business sense for them."
The 2020 BC Budget outlines government's commitment to ensuring ICBC continues to be a valued partner for municipalities and be a leader in crash prevention.
"Our members who work at ICBC have been positive about the changes made at ICBC and the changes that are still to come," said Black. "They understand the value of ICBC not only in terms of being able to deliver affordable, reliable auto insurance for individual drivers but the immense benefit they have for our communities.
"Our union is also pleased to see the continued fiscal stability at BC Hydro, as well as the continued investment in our transportation infrastructure including the Broadway Subway."