Canadian Pension Plan dollars must not fund water privatization in Brazil
April 21, 2021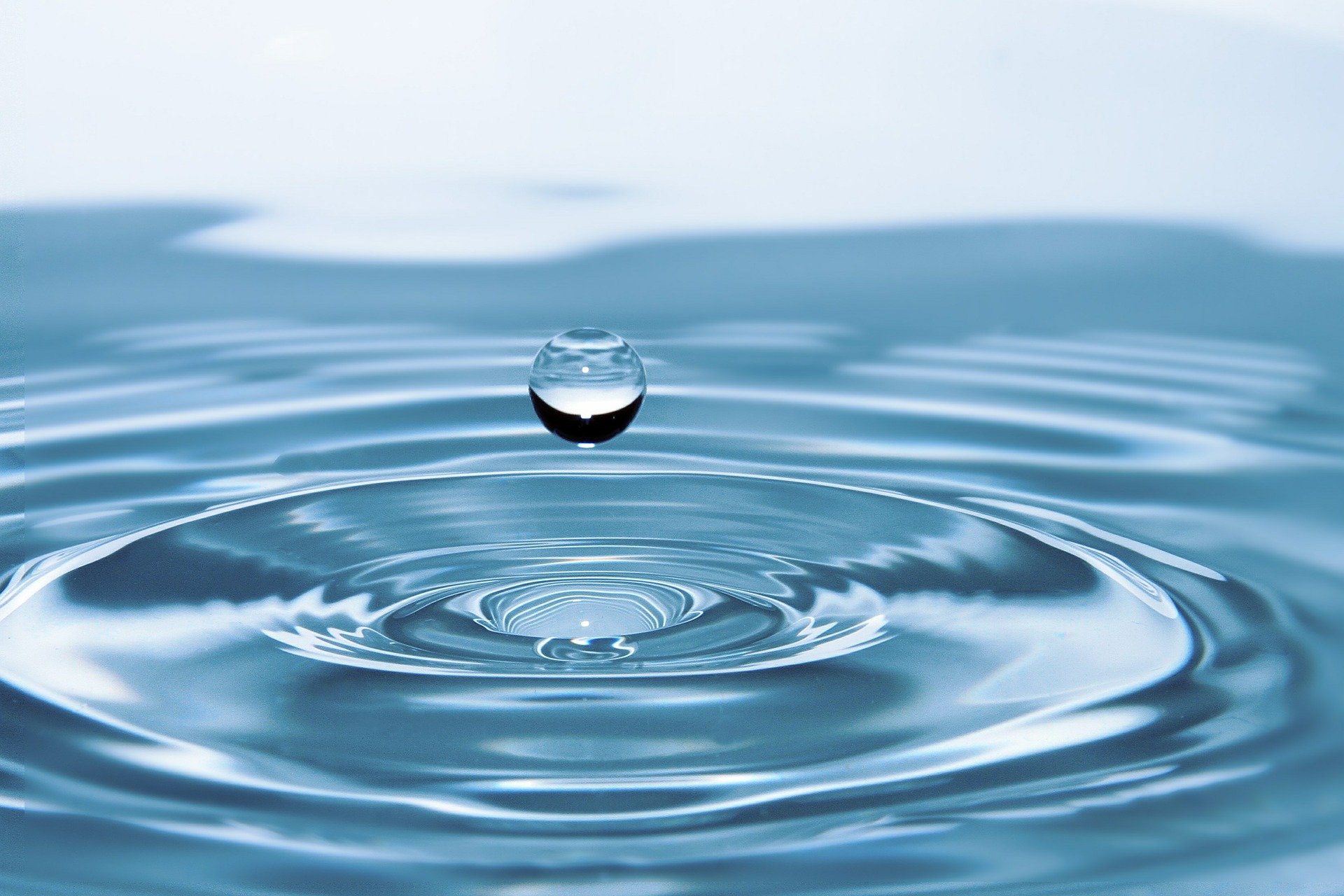 MoveUP is adding its name to the list of labour organizations and unions across Canada calling on the Canadian Pension Plan Investment Board (CPPIB) to terminate its plans to invest $266 million of workers' money into denying Brazilians their essential right to have fair access to clean water and sanitation.
The CPPIB has indicated they plan to purchase a 45 per cent stake in Igua Saneamento at a cost of $266 million. Igua Saneamento is a Brazilian sanitation company and is seeking capital to participate in the privatization and auctioning of public water services in the state of Rio de Janeiro scheduled for April 30.
"Canada has its own sordid background when it comes to not being able to provide equal clean water access for all and that is on display with the many boil water advisories still existing in many Indigenous communities," said MoveUP President David Black, who is also president of the Canadian Office and Professional Employees Union (COPE-SEPB) which represents union workers across Canada. "We do not need our hard-earned pension dollars contributing to worsening conditions and denying access to clean water for people in other countries."
Public Services International, a global trade union federation, estimates that between 4,000 to 5,000 jobs will also be lost if the privatization effort is successful. They also point out that any investment in Brazilian infrastructure is risky given the possibility of a new regime following the 2022 national election may decide to bring back any key infrastructure sold off back to public control.
"No worker in this country wants to see their retirement dollars used to prop up a far-right, authoritarian government's plan to strip access to essential public services from its people," adds Black. "All of us who are workers invest in the Canada Pension Plan, so this belongs and reflects all of us. We have a stake in the Canada Pension Plan not just from a financial standpoint, but from a moral responsibility standpoint as well."