BCNU Staff Spotlight – Jason Kliman
August 25, 2016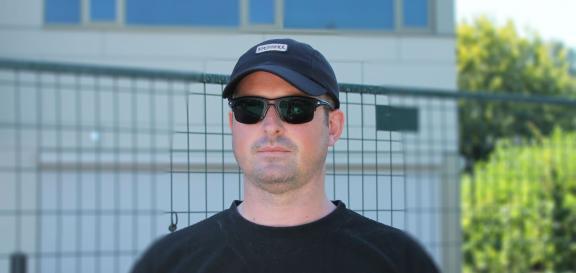 Jason is a servicing assistant. For nine years, he has been working hard every day for nurses at the BCNU.
His main role is to provide support to labour relations officers by opening grievances and duty to accommodate files, preparing arbitrations, sending correspondence, and speaking with members who need assistance and support.
Jason wants a fair contract with no concessions. He wants the respect all workers deserve. And he wants to be back at work.
He says:
"I miss the day to day tasks that I do in the servicing department to assist with supporting the nurses of BC. Most of all I miss speaking with the members."
Tell BCNU leaders to stand up for their values and walk the talk by negotiating a fair contract with MoveUP.