BC Lions playoff tickets contest winners!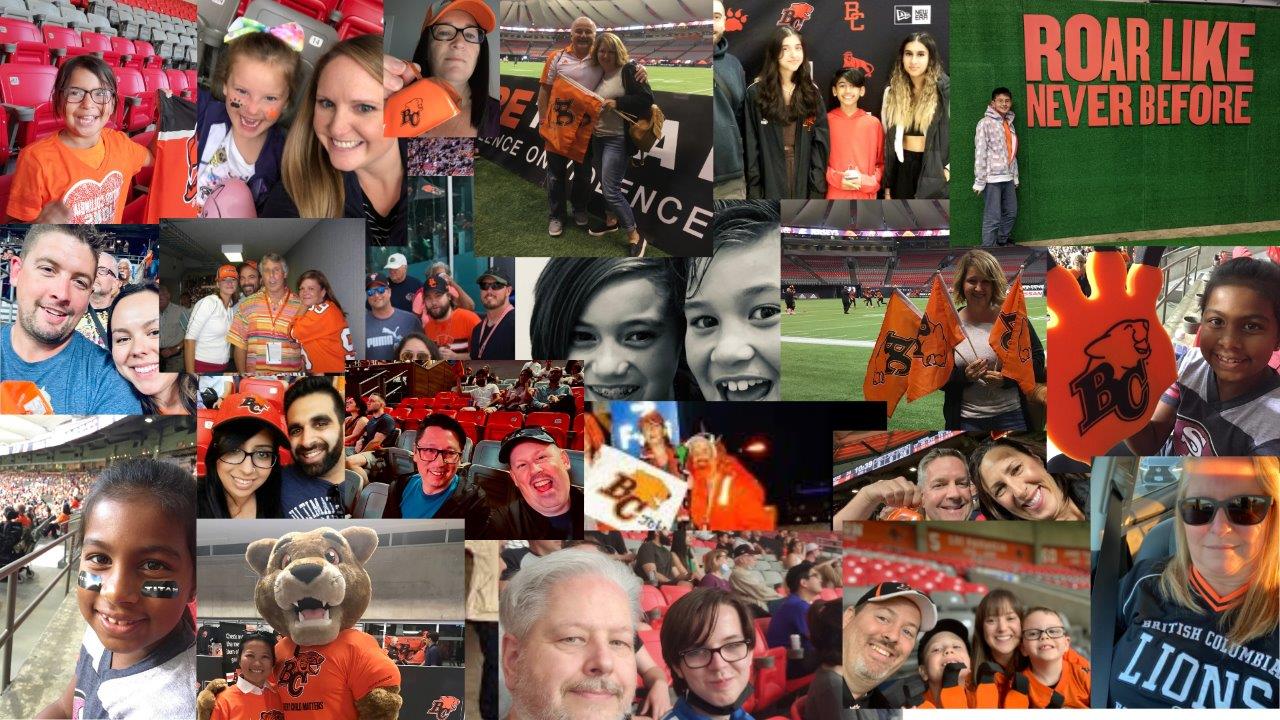 We asked our members to show off their best BC Lions fan pics for a chance to win tickets to the West Division semi-final and they did not disappoint!
Congratulations to all our winners, and thank to everybody who participated in the contest! If your name is listed below, please check your email for information on receiving your tickets. Go Lions Go!
Colleen A. (IUOE 115)
Lauren A. (BC Hydro)
Mariah B. (IBEW 213)
Aman B. (ICBC)
Cressida B. (BC Hydro)
Christine C. (ICBC)
Mary-Ann C. (Lu'ma Native Housing Society)
Debbie D. (ICBC)
Tiffany D. (ICBC)
Munish D. (BC Hydro)
Sharon E. (TransLink)
David F. (BC Nurses' Union)
Shannon J. (ICBC)
Rebecca K. (BC Hydro)
Nick L. (ICBC)
Vanessa L. (Coast Mountain Bus Company)
Cara L. (FortisBC)
John M. (ICBC)
Rupy M. (ICBC)
Mark M. (Unifor Local 114)
Ted N. (FortisBC)
Shannon S. (ICBC)
Reta T. (Community Savings Credit Union)
Sandra V. (IWA Forest Industry)
Lindsay W. (Capilano University)