2020 Members Survey Gift Card Winners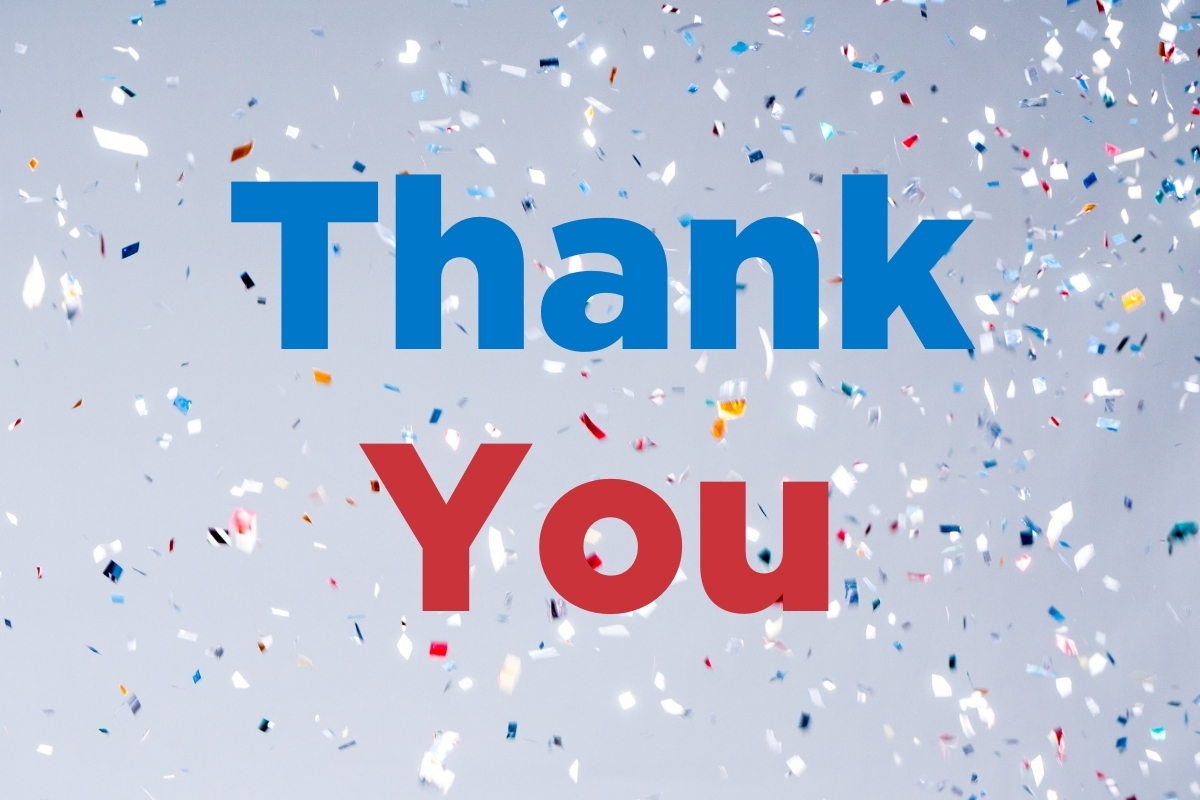 Thank you to all of our members who took the time to share their thoughts with us by participating in our annual MoveUP Membership Survey.
We are happy to announce the winners of our Save-On-Food gift cards here:
Mary A. – Terrace, B.C.
Ian B. – Okanagan Falls, B.C.
Christopher G. – Vancouver, B.C.
Werner K. – Abbotsford, B.C.
Kelly M. – Coquitlam, B.C.
Jaskirn S. – Surrey, B.C.
Jeena Y. – Burnaby, B.C.
Congratulations to all the winners!