The Road to Amalgamation
*The page has been preserved as reference for historical information purposes*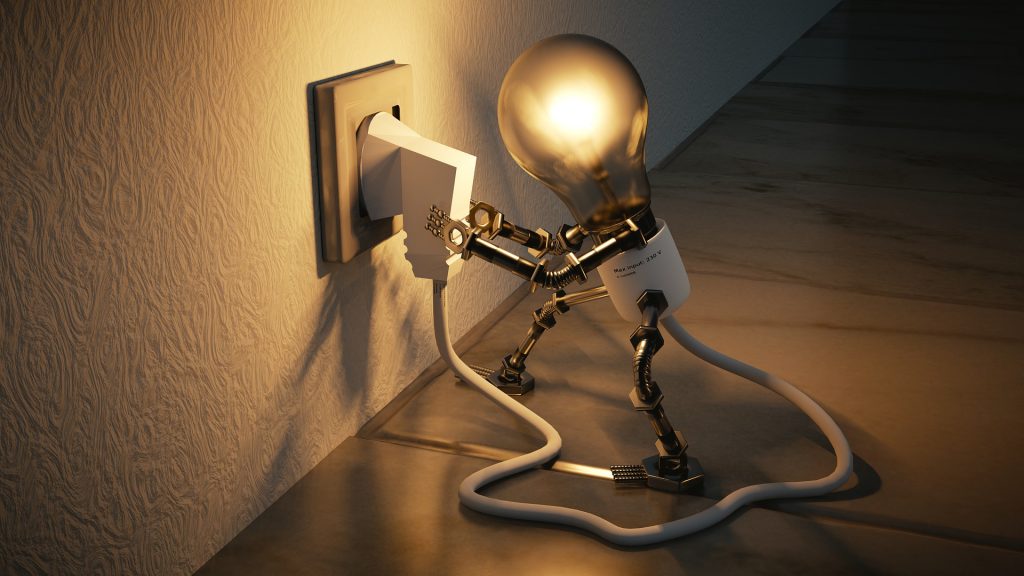 At the outset of this process, our first task was to form a committee tasked with representing our members' best interest. In order to ensure this committee was equitable, we decided that we needed both gender parity in addition to a balance of experience and knowledge. In doing so, we selected four members from the Gas bargaining unit and four members from the Electric bargaining unit.
The first meeting:
Brought together the committee members, the company's representatives and the union's.
Discussed the process and the desired end result.
Defined the process further through the creation of sub-committees, who were then assigned different articles within both collective agreements to review. From there, the committee would decide which articles from the two respective collective agreements would form the Amalgamated Collective Agreement.
Sub-committees:
Each sub-committee was comprised of four representatives, two from the union and two from the company.
The union's sub-committee also committed to gender parity, and included one member from the Gas bargaining unit and one member from the Electric bargaining unit.
Getting to work:
Sub-committee members met, reviewed the articles assigned to each of them within both collective agreements, and compared the articles. Their goal was to see which language was more beneficial for our members and come to an agreement on which articles should remain in the Amalgamated Collective Agreement and which should be dropped.
Following the work of all the sub-committees, each party identified a designate to work collaboratively on the Amalgamated Collective Agreement, taking all the work of the sub-committees into consideration.
The committee was sent a copy of the draft Amalgamated Collective Agreement. A meeting was held with the committee to ensure that all understood what the next part of the process would be.
The committee spent a full day reviewing the Amalgamated Collective Agreement, looking back through their documents and notes, to ensure everything they worked on was captured.
Next steps:
A meeting is set for November 15, 2019. More dates may be necessary.
Following approval by the committee and recommended adoption by the committee, we will take the Amalgamated Collective Agreement to the entire membership at the affected bargaining units. We will review this process with all our affected members.
We will provide a comparison of each article and provide an explanation of why it has been included in the Amalgamated Collective Agreement.
Our members will have an opportunity to ask the committee questions on the process.
In solidarity,
FEI/FBC Amalgamated Committee
Richard Gaylard, FBC
Kate Koczor, FBC
Janet Maloff, FBC
Dean Temme, FBC
Michael Carr, FEI
Sheenah Demsey, FEI
Carol Ross, FEI
Norm Stickelmann, FEI
Cindy A. Lee, Union Representative
Rysa Kronebusch, Vice-President Utilities, MoveUP