Helpful tips when working from home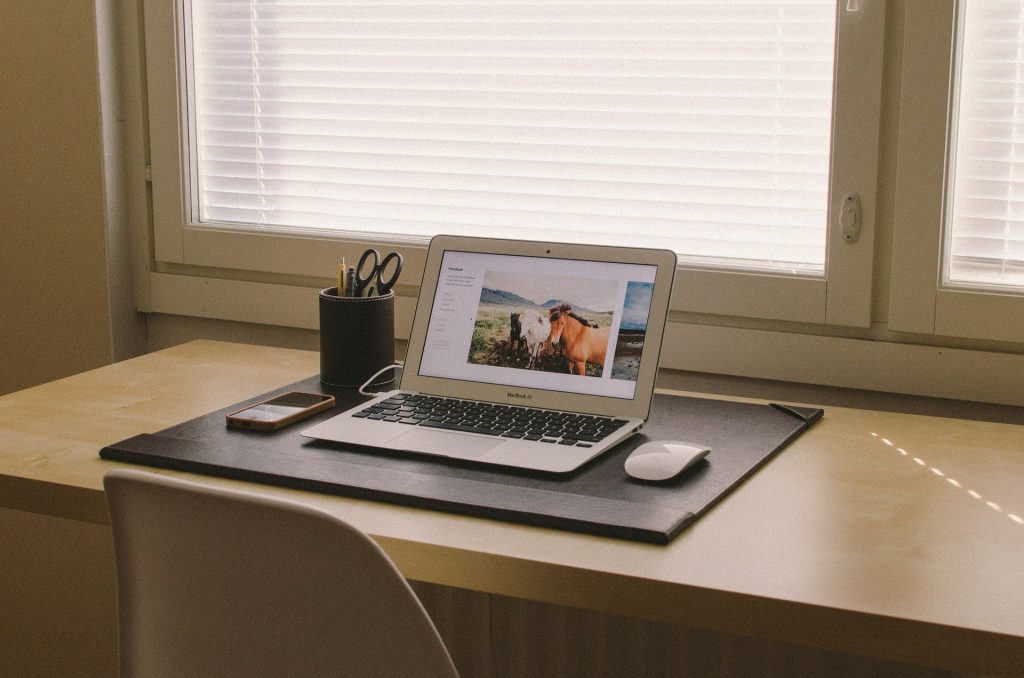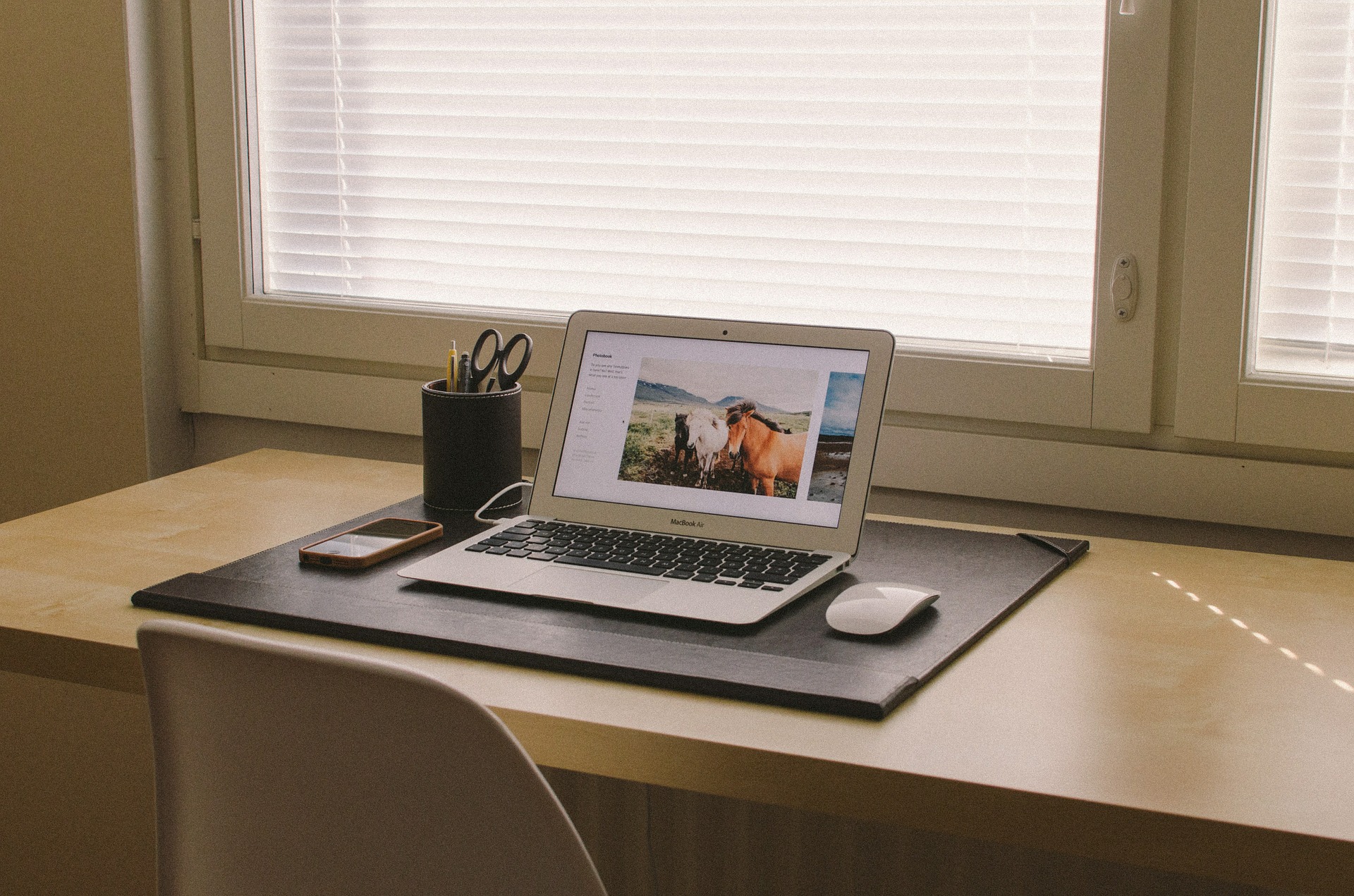 Structure your day as you would in the office, keep your breaks, and work to your collective agreement
Keep your morning routine – do all the things you would normally do to get ready to go to the office. Start work at your normal time, take your breaks at your normal time, and end your day at your normal time.
It can be easy to blur the lines between work life and home life. Set a reminder on your phone to take your coffee and lunch breaks, and to finish at your regular time. You won't be able to see your co-workers packing up at the end of each day so it's important to have a trigger to know when your work day is over.
Work when you are most productive
Know your own rhythm, and work to it. If you are most productive in the morning, work on your big tasks then and save the smaller ones for when your energy is lower.
Use technology to stay connected
You might be working on your own, but you are not alone. Reach out to your work leader to check in, and talk to your coworkers. Use a video option whenever possible so that you can remember what your colleagues look like!
Communicate, communicate, communicate
In addition to staying connected with colleagues, make sure you communicate with the people you live with a bout your expectations while you're working. Let them know that you need quiet working space, especially if they are coming in and out of your work area. This is particularly important if you are in a virtual meeting or conference call.
Closing your door to your work area, if you have one, is a good way of indicating you don't want to be disturbed.
What does Occupational Health & Safety (OH&S) law say about employer obligations?
Under OH&S law, the employer has certain obligations to employees who are working from home. These include the obligation to check in on you while you work from home, develop protocols for evacuating your home in case of emergency, and ensure you have the information you need to set up your workstation at home with proper ergonomics. You can find more details by clicking here.
Your employer does not have the right to enter your home. They do, however, have to be duly diligent to ensure you are safe working from home. This can take many forms.
Making your workstation work
The main goal with workstation set up is to prevent musculoskeletal injury. WorkSafeBC's How to make your computer workstation fit you publication is a good guide to review.
Employers may send out a checklist (see pages 26-29 of the guide) as a way to ensure proper workstation set up. Adjusting your chair, checking your posture (see pages 4-5 of the guide), using a footrest, and taking stretching breaks are important considerations.
You need to be creative with setting up your workstations so that they are ergonomically sound. If you require certain specific equipment, you should request this from your employer. It is important to be reasonable with these requests.
Remember that, even at home, you should still report workplace injuries. You have a duty to follow safe work procedures.
If you have any questions, contact your union representative or Barb Gibson, Workers Compensation Appeals Representative, at bgibson@moveuptogether.ca.