VDLC International Women's Day Dinner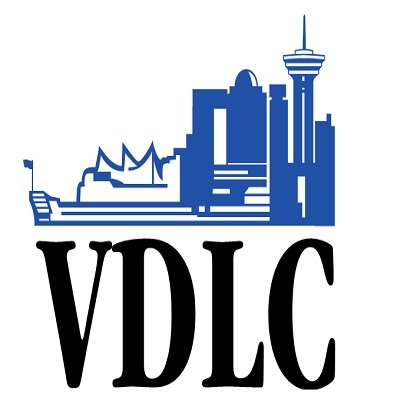 The International Women's Day Dinner hosted by the Vancouver & District Labour Council Women's Committee.
Please join the Women's Rights Committee for dinner on International Women's Day at the Fraserview Banquet Hall. The theme of the evening will be 'Joy & Justice'.
The guest speaker will be April Sims, Secretary Treasurer for the Washington State Labour Council, AFL-CIO. April was elected Secretary Treasurer of the Washington State Labor Council, AFL-CIO by its affiliated unions in December 2018, beginning her four-year term on Jan. 5, 2019. She is the first woman of colour and the first black person to be elected as a WSLC executive officer.
Shared Voices in Song, led by Vanessa Richards, choir leader extraordinaire.
Doors Open: 5:15 p.m.
Welcome: 6 p.m.
Dinner: 6:30 p.m.
Location: Fraserview Banquet Hall, 8240 Fraser St. Vancouver.
A limited amount of MoveUP tickets will be available on a first-come-first-serve basis for a registration donation of $15 per ticket, to support the United Way's Period Promise campaign. Registration for this event will open on Tuesday, February 18, 2020, at 3:00 p.m. and close Monday March 2nd at 4:30PM.
Please click HERE at that time to register.