Take Our Survey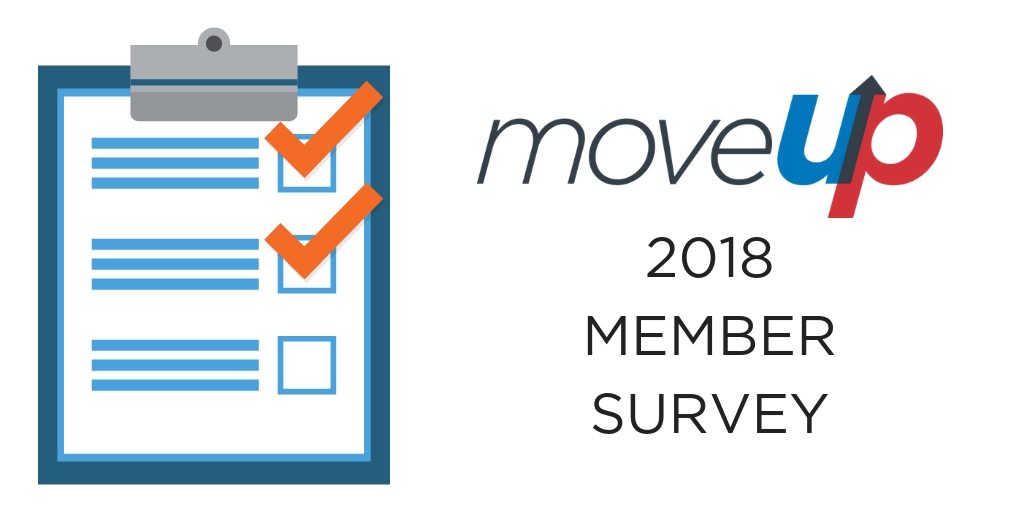 Every year, MoveUP conducts a survey of our membership so we can learn more about you, the issues that matter to you, your priorities, and what your thoughts are about your union.
The survey is conducted anonymously and confidentially, and we want to know your honest opinion – good or bad – because your voice matters to us, and we want to do all we can to make your union serve you better.
We have sent an invitation to fill out the survey to members' email addresses. However, if you have not received your invitation to participate, please fill out the form below.
Our staff will review your information and, if your information matches our records, we will send you an invitation to the survey.