Send a message of support to PrairieCoast Equipment Workers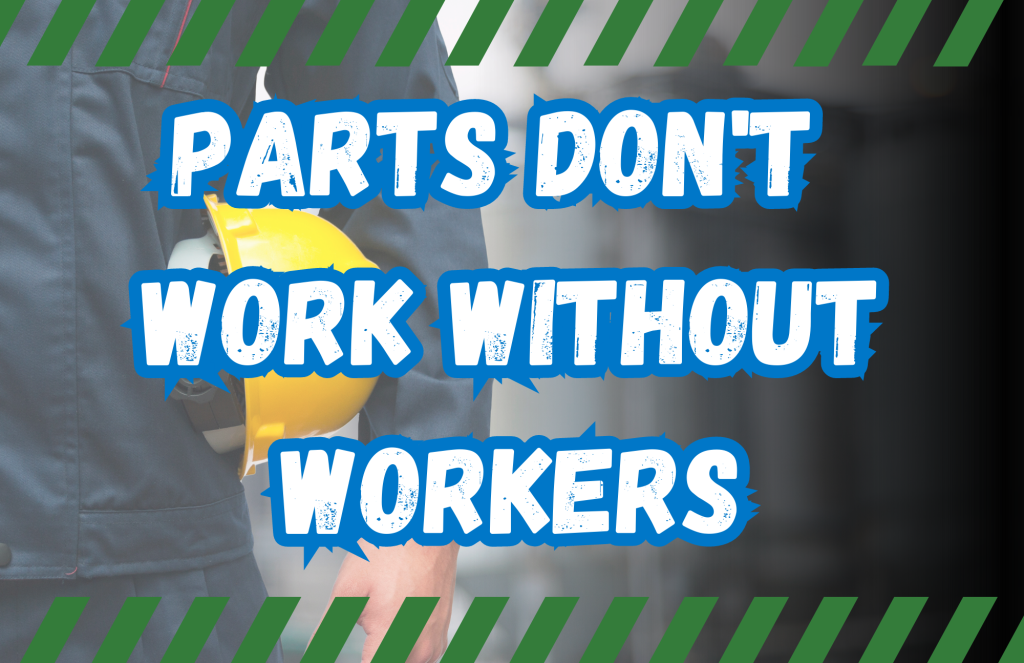 PrairieCoast Equipment workers in Langley deserve a fair, living wage.
The employer, however, refuses to negotiate a fair settlement that will provide these long-time, loyal workers – who support the important needs of PrairieCoast customers on their farms, fields, and homes – and provide them with a pay that recognizes the value of their work and allows them to support their families.
Our union is working to get the employer back to the table to negotiate a fair contract, but our members could use your moral support.
Fill out the form below to send a message of solidarity and strength with our members.