Referendum result
Unfortunately, our special dues referendum has not passed. We thank all our members who took the time to vote.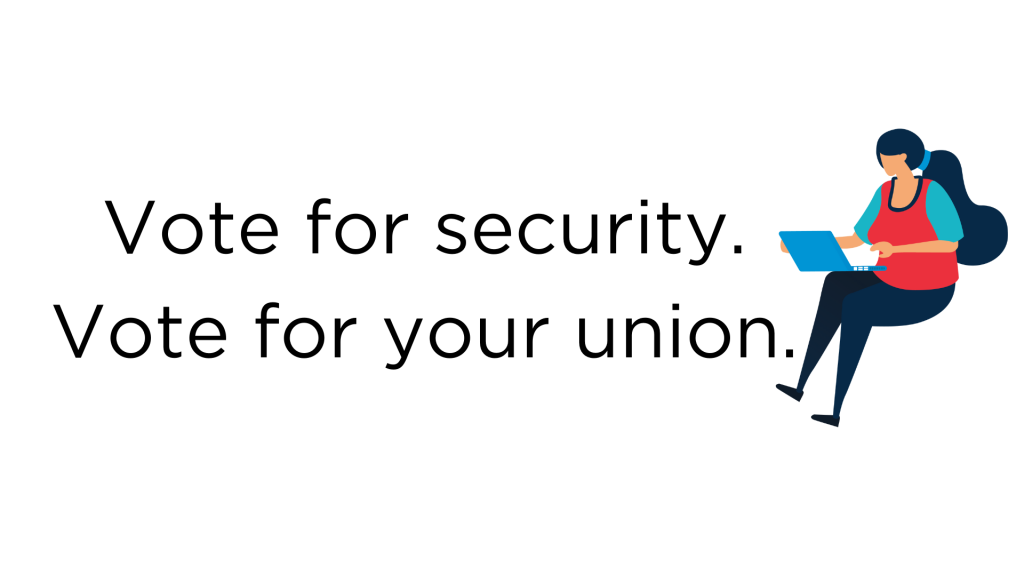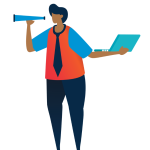 MoveUP's Special Dues Referendum will run from March 15 to 21. We are asking members to make an important change so that we are ready in case we face future problems. The referendum asks members to establish an important back-up plan.
The referendum asks that if our Defence Fund falls below $12 million for three consecutive months in the future that there would be a temporary levy of 0.05% (from the current 1.5% to 1.55%). This will only continue until the Defence Fund goes up safely to $16 million for three consecutive months. We hope that we never have to use it, but if we do, we will be ready.
The Referendum Question
Members will be asked to either vote Yes or No
In the event that MoveUP's Defence Fund, which is used to protect and support members during job actions and strikes, falls below $12 million for three consecutive months, a temporary adjustment will be made to change membership dues from 1.5% to 1.55%. The temporary adjustment will end once the Defence Fund returns to a stable level of $16 million and maintains that for three consecutive months.
Do you support this change to ensure MoveUP's Defence Fund remains stable and strong?
It is your decision to make, and we encourage all members to vote yes.
Voting period
The voting period will begin on on Wednesday, March 15 at 8:30 a.m. PT (11:30 a.m. ET).
The voting period concludes on Tuesday, March 21 at 4:30 p.m. PT (7:30 p.m. ET).
To vote, log on to the Member Portal and cast your vote during that period.
How to vote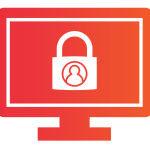 Voting takes place on MoveUP's Member Portal. In order to vote, you must be a member in good standing and have an active Member Portal account. You can create a Member Portal account by visiting memberportal.moveuptogether.ca. Please contact our Membership Department at membership@moveuptogether.ca if you require any assistance in setting up a Member Portal account.
Join us for a town hall discussion
On March 14 at 6 p.m. PT (9 p.m. ET), we are inviting members to join us on a special telephone town hall where you can hear directly from our union's leadership and ask questions that you may have. We will call you directly to take part.
Please update your information on the Member Portal as soon as possible to ensure we can reach you. If you miss the call, please refer to the letter that we sent to you for the dial-in information.
FAQs
How the special dues, only if it is triggered, will impact members in terms of dollars.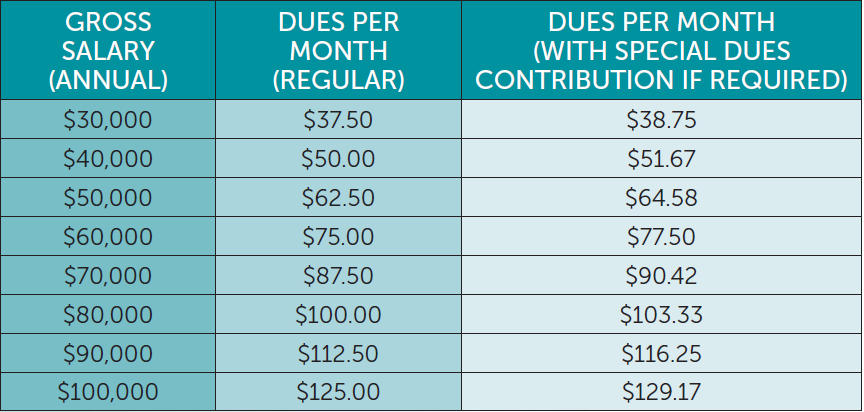 As a reminder, all union dues in Canada are tax-deductible.