Recipe of the Month Contest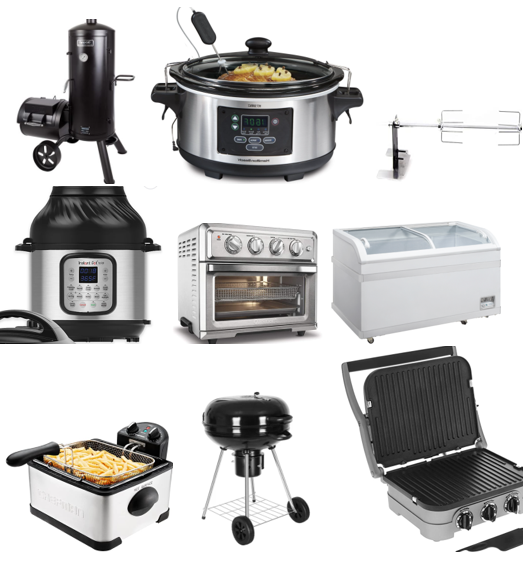 Following the popularity of our "Ingredient of the Month" contest in 2021, we are pleased that our contest is back once again for 2022!
In 2022, our recipes will focus on the tools of the trade! Watch below for each entry forms for each month. Each month, we will draw a random prize winner.
March 2022: Slow cooker
April 2022: Air fryer
May 2022: Panini press/grill
June 2022: Smoker
July 2022: BBQ
August 2022: Frozen
September 2022: Rotisserie
October 2022: Instant Pot
November 2022: Deep Fryer
December 2022: Over Baked
Submit your recipes here
2021 Recipes and winners
Click here to see all the recipes that we received.
April 2021: Anny R. from BC Transit
May 2021: Thelma R. from Community Savings Credit Union
June 2021: AJ Y. from ICBC
July 2021: Melanie F. from ICBC
August 2021: Lindsay D. from Ecojustice Canada
September 2021: Ruwani D. from ICBC
October 2021: Ann S. from BCGEU
November 2021: Tom D. from BC Hydro Group
December 2021: Sam S. from ICBC