"Ingredient of the Month" Recipe Contest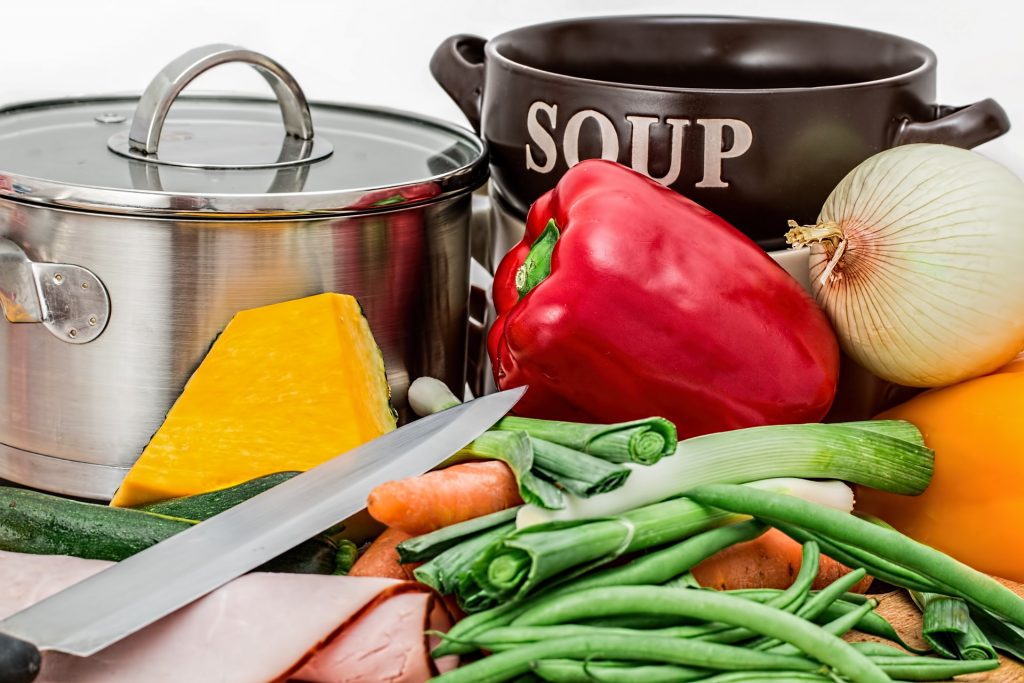 Our Events & Social Planning Committee is launching an "Ingredient of the Month" recipe contest.
Open to all MoveUP members, we want you to share with us your best recipe that includes each month's featured ingredient.
Submit as many recipes as you want! Each recipe equals a contest entry, and we'll be handing out periodic prizes throughout the contest period. Each recipe is an entry!
To submit an entry, just fill out the form below and upload a Word document using each month's template. You can download the template of the month by clicking on the month below.
Check back frequently to see as each month's ingredient is revealed and the template becomes available.
April 2021: Cheese
May 2021: ???
June 2021: ???
July 2021: ???
August 2021: ???
September 2021: ???
October 2021: ???
November 2021: ???
December 2021: ???
Our plan is to take some of the best recipes we receive and combine them into a book that will be made available in the future.