Olameter readers are saying now is the time to join the union.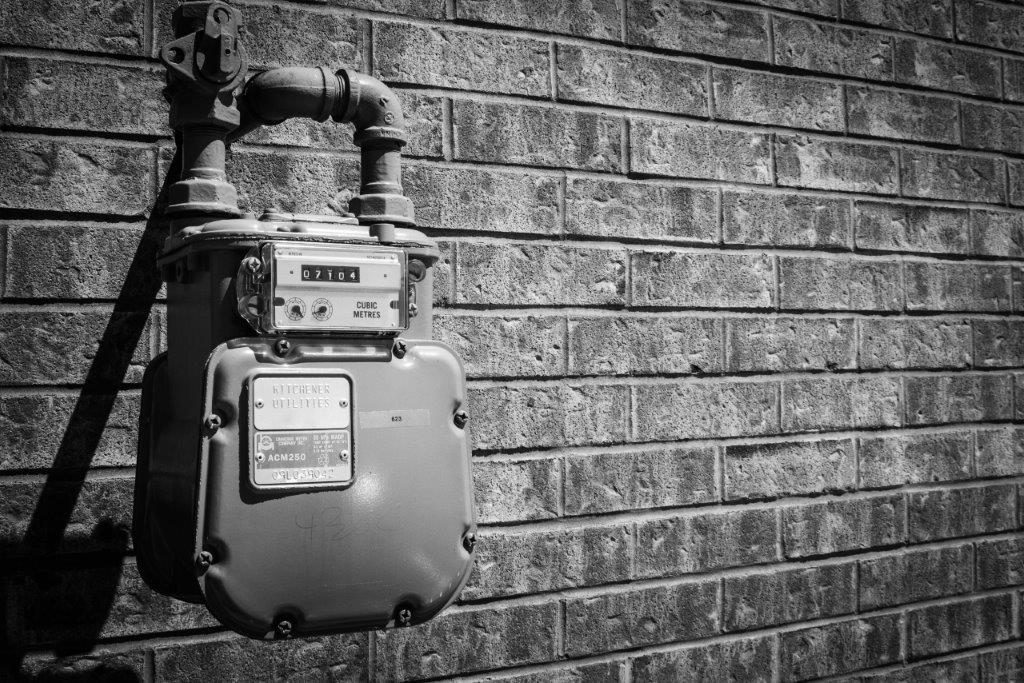 You make this company run. Who profits?
Frequently Asked Questions
Your safety is on the line
* Obtained by MoveUP from WorkSafe BC through Freedom of Information
Have You Had A WCB Claim?
As a member, you will have a professional representative to assist you with the process of making a claim and navigating the appeal process.
Examples of possible negotiated terms
Better pay, paid sick days, increased vacation time, route rotation, expenses, gear allowance, etc. – anything that you want to improve can be negotiated. There is no way to foresee the exact outcome of bargaining – but we never bargain backwards. You get the final say on the contract.
Every process along the way is democratic and worker-powered.
Ready to join now? Sign the MoveUP union card now!
By signing below, you are submitting a formal union card to express your desire to become a member of our union. After signing the card, you will receive an email that will require you to verify your signature.
Can't see the card, click here.
MoveUP represents 850 FortisBC Inc. and FortisBC Energy Inc. (Electric) employees across B.C.
Fairness. Dignity. Respect.