Pacific Northwest Raptors Event
September 14, 2019 @ 11:30 am

-

2:00 pm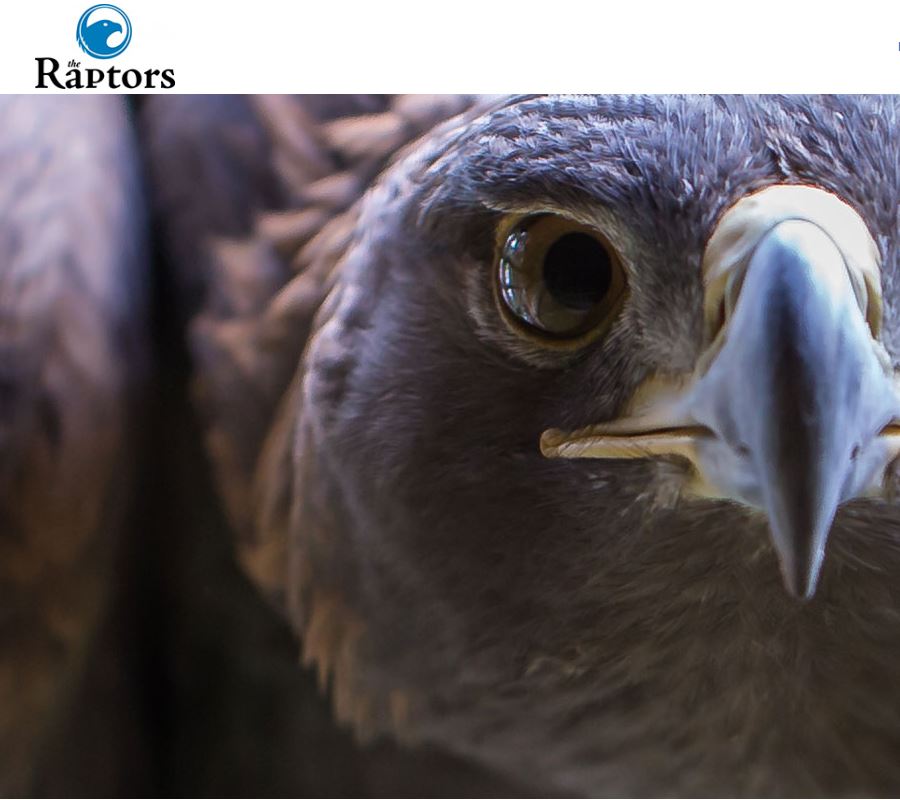 MoveUP Environment Committee will be hosting an event at the Pacific Northwest Raptors sanctuary on September 14, 2019. If you are interested in joining us on an informational tour about birds of prey please join us. For more information on what the event entails please visit the Pacific Northwest Raptors website at www.pnwraptors.com.
Date: September 14, 2019
Location: The Raptors Centre – 1877 Herd Road, Duncan, BC
Time: 11:45 am arrival. We are scheduled for at 12:45 pm tour and 1:30 pm demonstration.
Price: $20/person
– come and bring a lunch for a picnic at 11:45. MoveUP will be offering some light refreshments before the 12:45 tour begins.
20-30 minute tour, followed by a flying demonstrations (another 30-40 minutes).
An Encounter for those aged 8 yrs old and older, which is a 45-60 minute experience where they'll get to get up close with some birds, hold a few birds on their glove, and then go for a Hawk Walk after.
– For children 4-7 there is a Kid's Encounter with them during the Encounter, where they'd get to hold one of our smaller birds on their glove.
Please RSVP as soon as possible as we have limited spaces for the tours/demonstrations and send all your requests for the event to Kathryn Prinz, by August 30th.
Also, if you interested in carpooling to the event, please be in contact with Melissa Maher who will be organizing.
In Solidarity,
Melissa Maher
Environment Committee Chair