Job Steward Level 2
November 18, 2020

-

December 9, 2020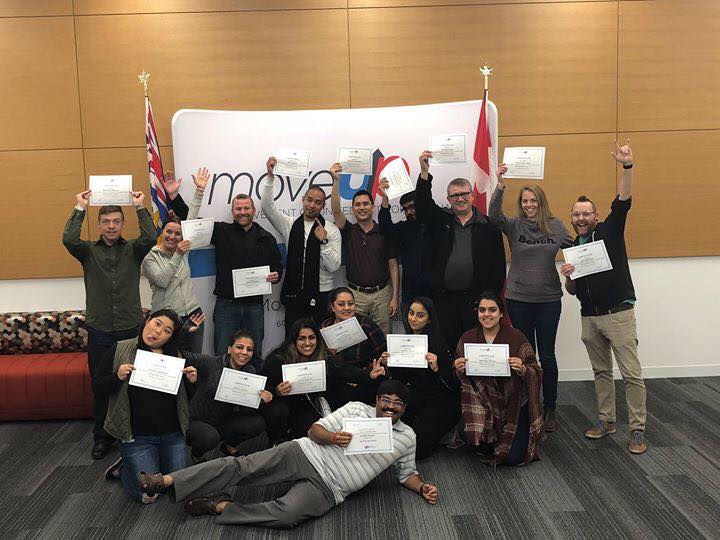 The Education Committee is pleased to offer an online version of Job Steward Two (JS2) for existing stewards. If you have previously taken Job Steward One and are looking to strengthen your steward skills, this four-part online course is for you! We have room for up to 25 participants.
JS2 will run on four Wednesday evenings: November 18 to December 9 from 6:30 p.m. to 8 p.m.
Training Schedules:
Session 1 – Wednesday, November 18
Session 2 – Wednesday, November 25
Session 3 – Wednesday, December 2
Session 4 – Wednesday, December 9
You must complete all four sessions to receive your JS2 certificate.
What you will need to participate:
Access to a computer or tablet with a microphone and camera. A quiet space where you can concentrate and learn for ninety minutes at a time. These sessions will be most effective when we can all see and hear one another! We want participants to be active learners so being able to see and hear everyone will make the learning far more effective for everyone.
LOA
If these are regularly scheduled working hours for you we will provide a leave of absence to your employer in order that you can participate. If your employer requires more than one week's notice, please register early in order that we may ensure approval.
Registration Info:
Click here to register! The deadline to register is November 11, 2020. If the class is full, there is a waiting list.
In Solidarity,
MoveUP Education Committee
Christy Slusarenko, Vice-President, Combined Units
Rysa Kronebusch, Vice-President, Utilities
Annette Toth, Vice-President, ICBC