Job Steward Level 1 Training
June 16, 2018 @ 9:00 am

-

June 17, 2018 @ 12:00 pm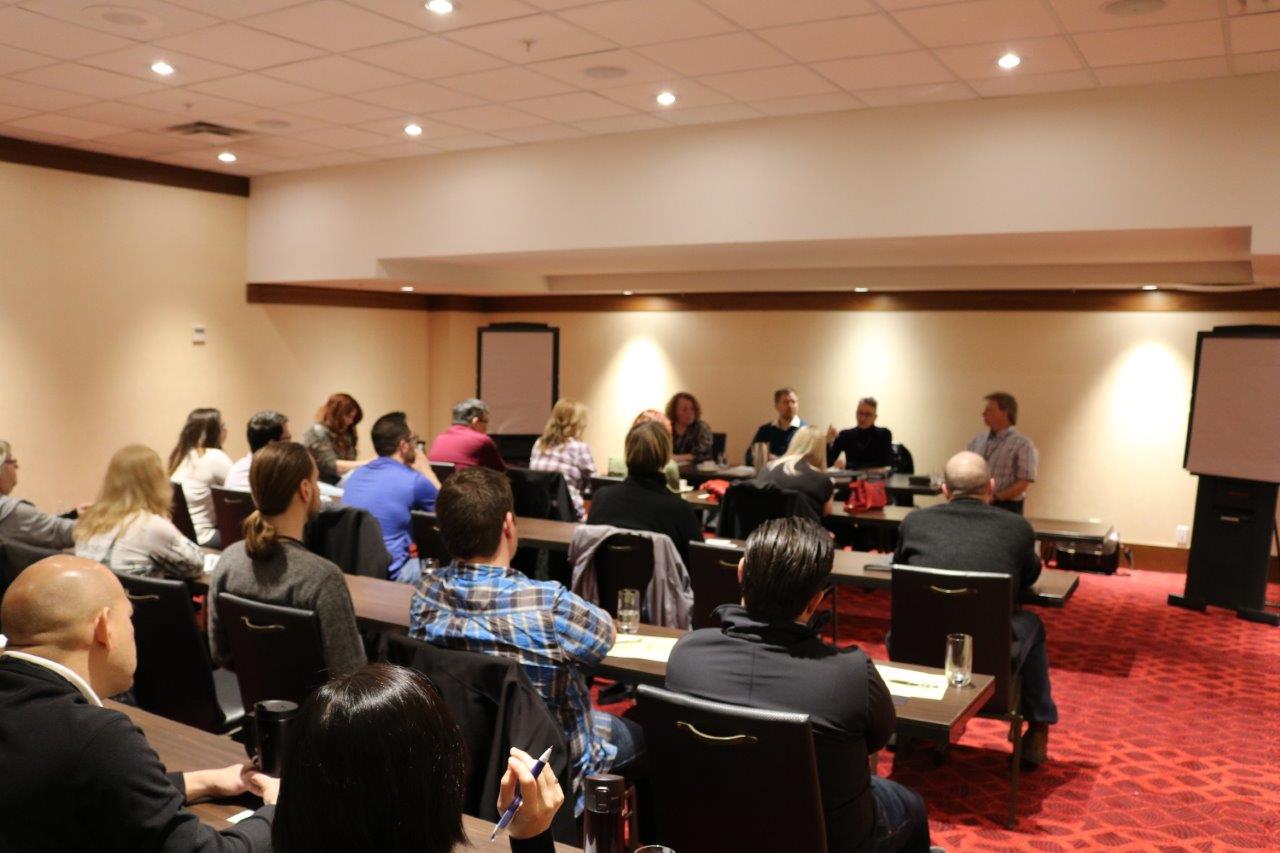 Are you a relatively new job steward? Do you know a new job steward that works in your area that would like to attend job steward training?
This course is open to all job stewards and executive councillors who have not previously attended this course or job steward training specific to your bargaining unit. All registrants must attend both days.
Dates:
Saturday, June 16, 2018 from 9 a.m. to 5 p.m. (Lunch provided)
Sunday, June 17, 2018 from 9 a.m. to 12 p.m.
(You must attend both days)
Place:
MoveUP Office
#301 – 4501 Kingsway
Burnaby, B.C.
If you wish to attend, please complete the online registration form or the attached registration form and email it to ygarie@moveuptogether.ca. Registration is limited to 25 members and this course is expected to fill up quickly.
Deadline for registration is 4:30 p.m. on Friday, May 11, 2018.
Please register early to accommodate any leave of absence you may require. If your employer requires more than 3 weeks' notice for leave, please email ygarie@moveuptogether.ca at the time of registration to ensure the leave of absence is sent within the timelines specified in your collective agreement.
LATE REGISTRATIONS WILL NOT BE ACCEPTED.
Confirmation letters and travel/accommodations (if applicable) will be emailed to the address provided on the registration form between May 14 and May 18, 2018.
Please note that the deadline for cancellation is 4:30 p.m. on Wednesday, May 23, 2018.