Job Steward 1 – Online Training (June-July 2020)
June 17, 2020

-

July 8, 2020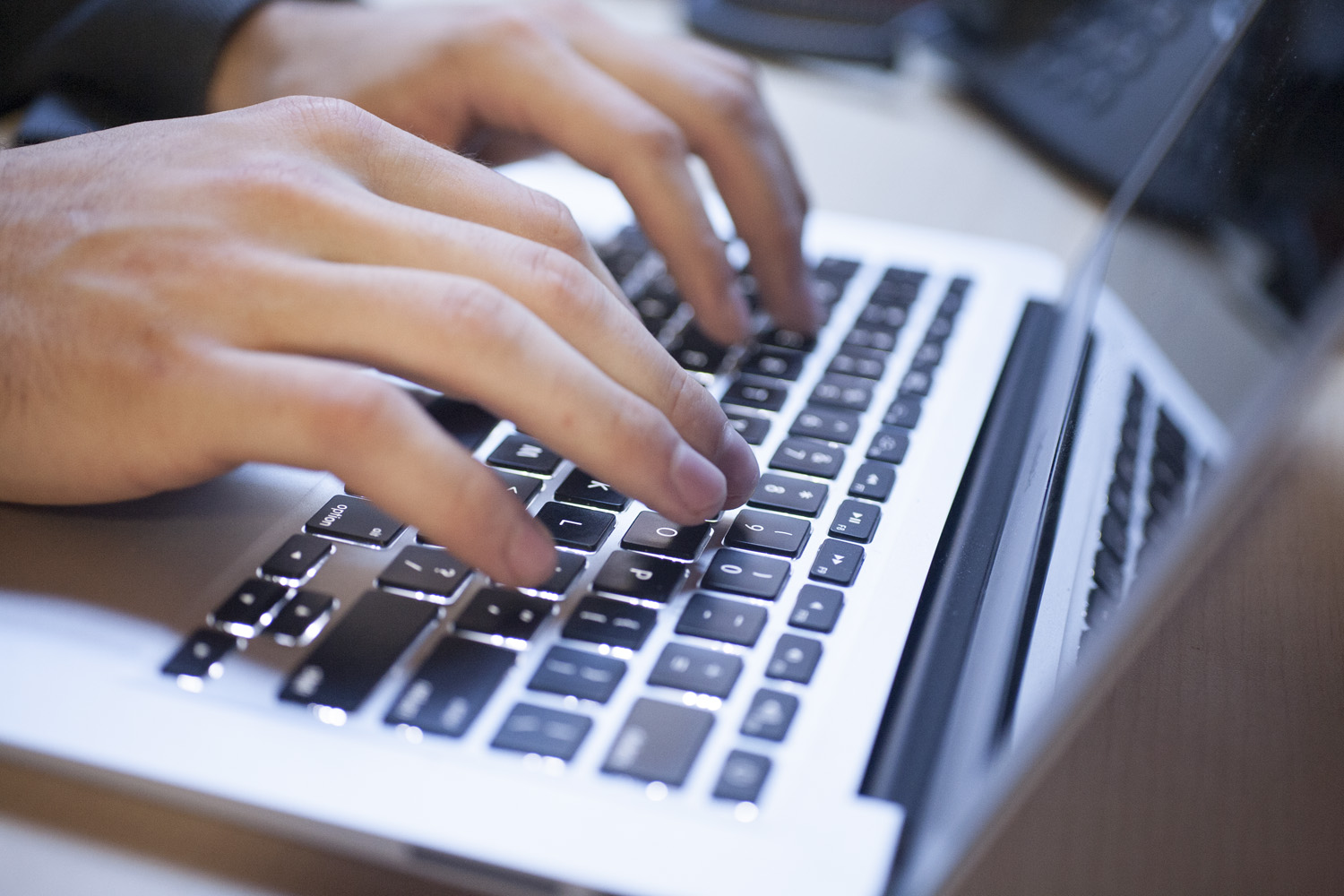 The Education Committee is pleased to offer an online version of Job Steward 1 (JS1) online for new and existing stewards. If you have not taken JS1 previously or are looking to refresh your skills, this three-part online course is for you!  We have room for up to 95 participants.
This is our first time offering JS1 online. Our preference is to do all our steward training in person however the COVID-19 pandemic has made that not possible right now. We did not want to wait until restrictions get lifted to make sure stewards were trained and able to help their coworkers. You must register for and complete all three sessions to receive your JS1 certificate.
Training Schedules:
Session 1 – Wednesday, June 17
Session 2 – Wednesday, June 24
Session 3 – Wednesday, July 8
All sessions will run from 6:30-8:00 p.m. unless otherwise advised by your facilitator. If these are regularly scheduled working hours for you we will provide a leave of absence to your employer in order that you can participate. If your employer requires more than one week's notice, please register early in order that we may ensure approval.
Another online course will be offered in August.
What you will need to participate:
Access to a computer, tablet or cell phone with a microphone and camera. A quiet space where you can concentrate and learn for ninety minutes at a time. These sessions will be most effective when we can all see and hear one another! We want participants to be active learners so being able to see and hear everyone will make the learning far more effective for everyone.
Registration Info:
To register for this training please access the registration survey here no later than noon on June 10.
We hope you will take advantage of this new style of learning as we get ourselves through the next phases of COVID-19.