2023 Job Steward Seminar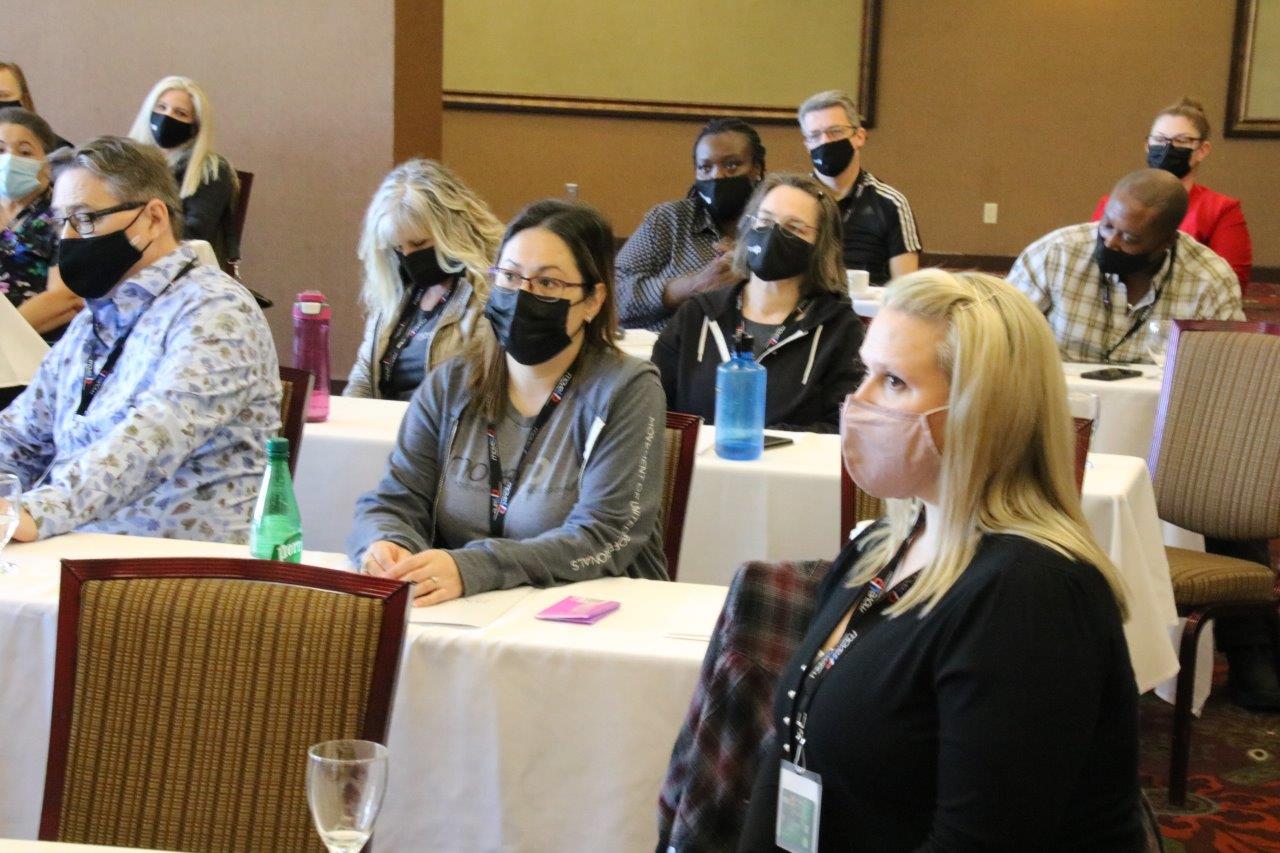 The 2023 Job Steward Seminar will take place at Harrison Hot Springs Resort from March 2 – 5, 2023.
The seminar is open to stewards, councilors and board members who have completed both Job Steward Level 1 & 2 training or are currently registered to complete Levels 1 & 2 in January and/or February.
Eligible members should check their emails for more information on how to register.