Multicultural Committee
Board Liaison: TBD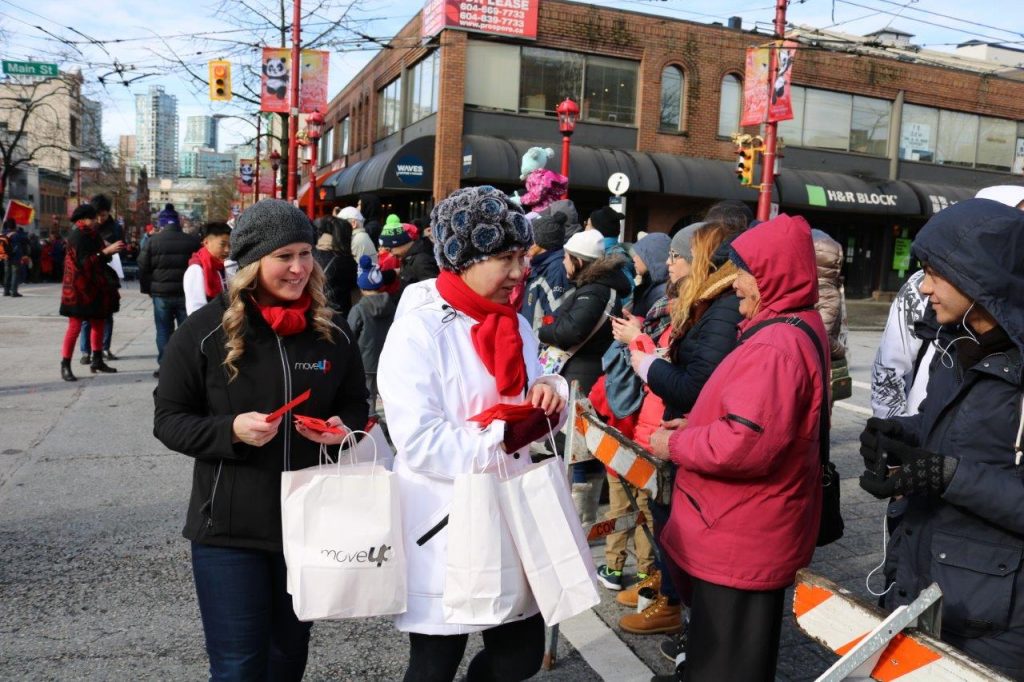 The Multicultural Committee is committed to growing and strengthening our union's relationship with multicultural communities, both in and out of the union's membership. We are always looking for new members and volunteers. We welcome your experience and viewpoints, and sincerely hope you will consider joining us.
The Multicultural Committee began as the Chinese Members Committee. The union recognized the need to become as diverse as the community of which we are a part, and started the committee to reach out to our Chinese-Canadian membership.
The committee members quickly realized there was a need to include other multicultural communities and decided to expand the mandate of the committee.
MoveUP is committed to making our union truly representative, at all levels. We know sometimes there can be a big leap between getting involved in the union and holding a union position, such as job steward or Executive Board member. That's why we're taking interim measures on the road to become truly representative, including creating an inviting environment for our members.
These efforts include outreach to members and community leaders outside the union, translations in our union publications, and the establishment of the Multicultural Committee.
Upcoming Meetings & Events:
No meetings or events scheduled at this time.