Social Event
Join MoveUP as We Cheer on the BC Lions
---
May 19, 2022
To: All MoveUP Members in the Lower Mainland
---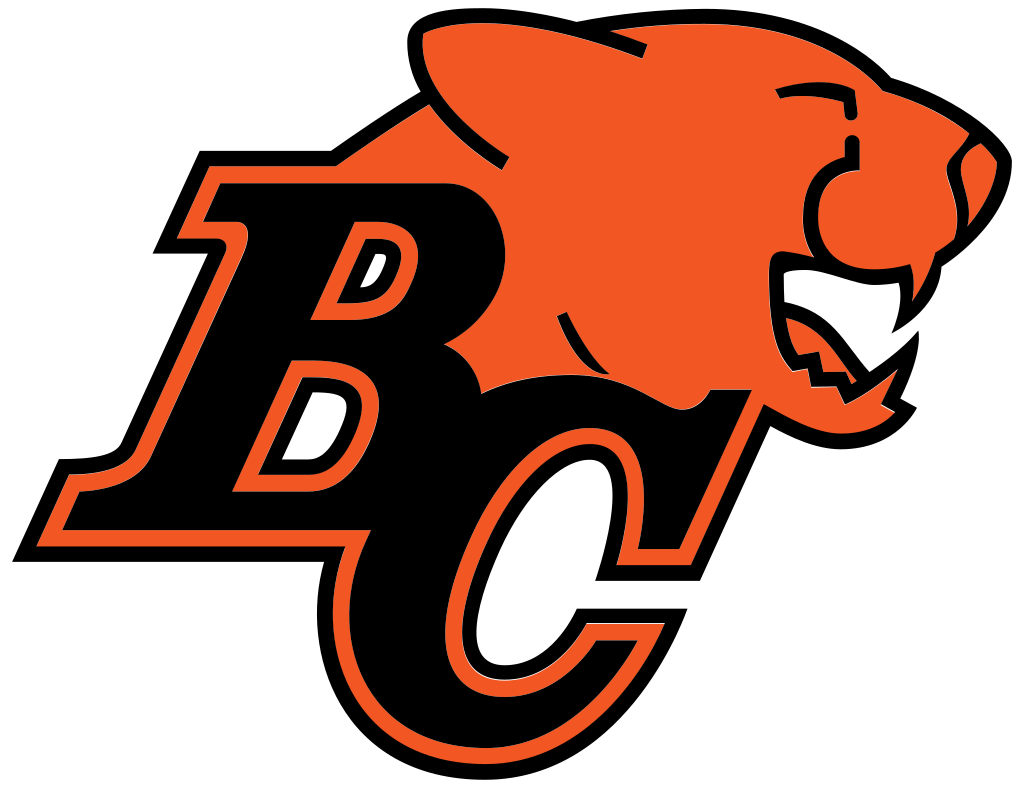 In partnership with the BC Federation of Labour, MoveUP has BC Lions tickets to give to MoveUP members and their guests for the season opener game.
The Lions will play the Edmonton Elks on Saturday, June 11 at 7:00 p.m. Members can request up to four tickets in total. Note that members are expected to attend the game with their guests.
The registration link will close when we are sold out or by Friday, June 3, whichever happens first. All members who are successful in obtaining a ticket will be advised by email.
Tickets will be provided electronically the week before the game.
Game Date: Saturday, June 11, 2022.
Start Time:  7:00 p.m.
Location:      BC Place Stadium, 777 Pacific Blvd, Vancouver, BC
In solidarity,
Annette Toth, VP
MoveUP Events and Social Planning Committee
---
File Number: 22-MoveUP-CMIT-E&SP-Join MoveUP as We Cheer on the BC Lions-May-19
Union Label: jb:usw2009
---