Bulletin
Calling all activists! Register now for Forward 2022
---
May 6, 2022
To: MoveUP Members in BC
---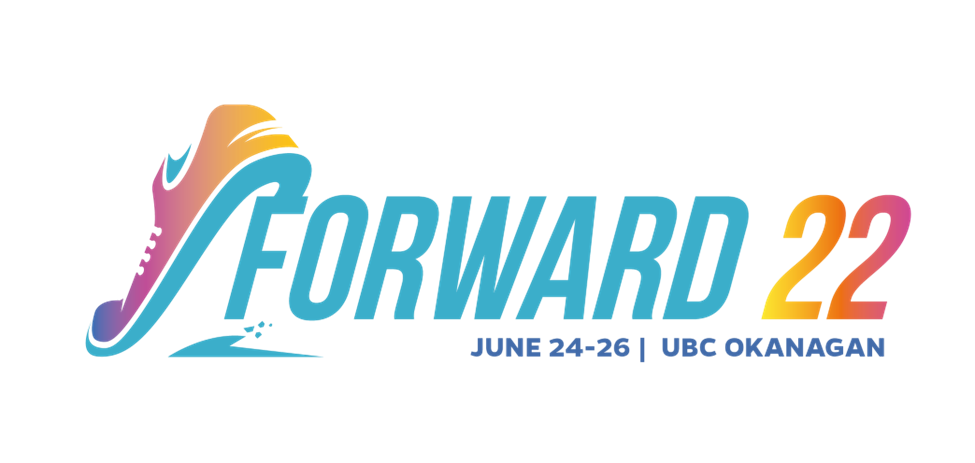 Save the date, June 24 to 26!
Calling all our activists! The next provincial election will be here sooner than you think, and we know many of you are keen to volunteer to help ensure we will continue to have a progressive government in British Columbia.
The BC NDP will be hosting their in-person training convention, Forward 2022 in Kelowna. Forward will provide training for activists on how to fundraise to support your local constituencies, training campaigners and organizers, growing our movement, and so much more.
This year's event will take place at the UBC Okanagan Campus.
Please note that, per election financing regulations, MoveUP will NOT pay your fee to attend. That is the responsibility of each attendee. Please submit your expression of interest no later than May 10th at noon, to pac@moveuptogether.ca, we will make our selection by the end of the day for those selected to benefit from the early bird fee.
If you are interested in having MoveUP cover your expenses (except for the registration fee), please email pac@moveuptogether.ca. All expenses that are covered can be found in the MoveUP Expense Policy.  If you are selected, you must provide your proof of registration within one business day or we may select the next person that has expressed interest.
Forward 2022 Registration Fees:
Early Bird – $195 (until May 10)
Regular – $275
For more information and to register, please visit the Forward 2022 website.
In solidarity,
Co-chairs, Political Action Committee:
Annette Toth, Vice-President, ICBC
Rysa Kronebusch, Vice-President, Utilities
---
File Number: 22-MOVEUP-COMM-BLTN-Fordward 2022 May 5
Union Label: mm:usw2009
---