Electoral Committee
Chair: Annette Toth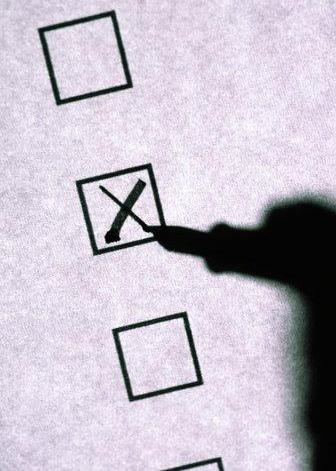 The Electoral Committee periodically reviews the membership lists in each employer workplace unit and makes recommendations to the Executive Council to ensure Councillor representation reflects the changes occurring in the membership.
Sixty (60) days prior to the opening of nominations in an election year, the Electoral Committee re-examines the Councillor representation and electoral districts and, if required, recommends changes for the forthcoming election. Around the same time, the Electoral Committee establishes the monthly membership averages for the preceding calendar year for the purpose of the forthcoming elections.
In recommending Councillor representation or changes thereto, the Electoral Committee employs such criteria as group, section, region, department, geography, historical relationships or other criteria as determined by the Executive Council.
While attempting to promote as fair and equitable representation on Council for members in each bargaining unit, the Electoral Committee uses as a guide the numerical ratio of approximately one (1) Councillor for each 85 in each employer bargaining unit and the combined membership group.
Upcoming Meetings & Events: