Education Committee
Chair: Gwenne Farrell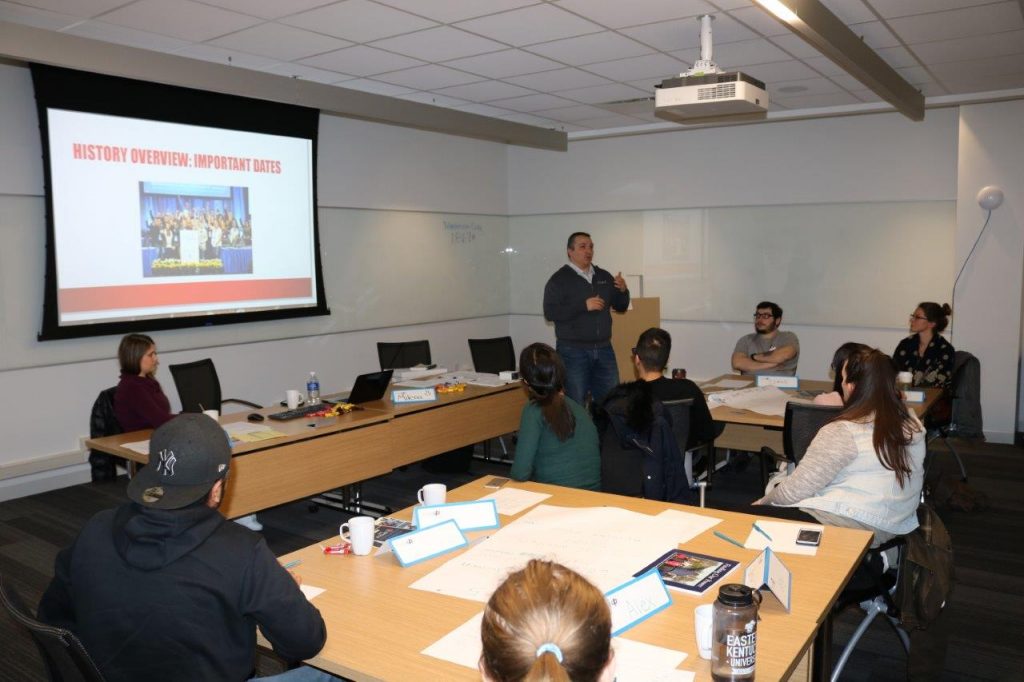 The Education Committee assists in union education in accordance with the policy approved by the Executive Board and Executive Council. The Committee decides what education and training programs the union needs and organizes the programs.
Scholarships
Learn more about MoveUP scholarships on our Resources page.
Online Education Resources
Upcoming Meetings & Events:
No meetings or events scheduled at this time.