COPE/SEPB Convention 2019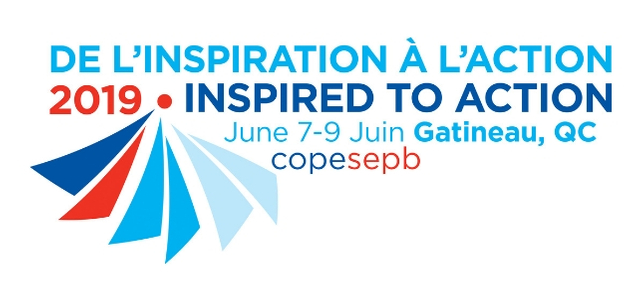 MoveUP's National Union, COPE/SEPB, hosts its 6th triennial Convention from June 7 to 9 in Gatineau, Quebec. This year, 2019, marks the 15th anniversary of the formation of COPE-SEPB as an independent Canadian union after declaring autonomy from the international OPEIU.
Follow this page for updates.
Click here for the COPE/SEPB Convention page on the COPE/SEPB website, where you will find resolutions submitted to Convention as well as the President's Welcome Message.
Daily Recaps
Photo Galleries
Region 4 (MoveUP) caucus on the night before Convention
Social Media
Click here for the Facebook Events page for the latest news on social media.