MoveUP mourns passing of Susan Orr
June 18, 2018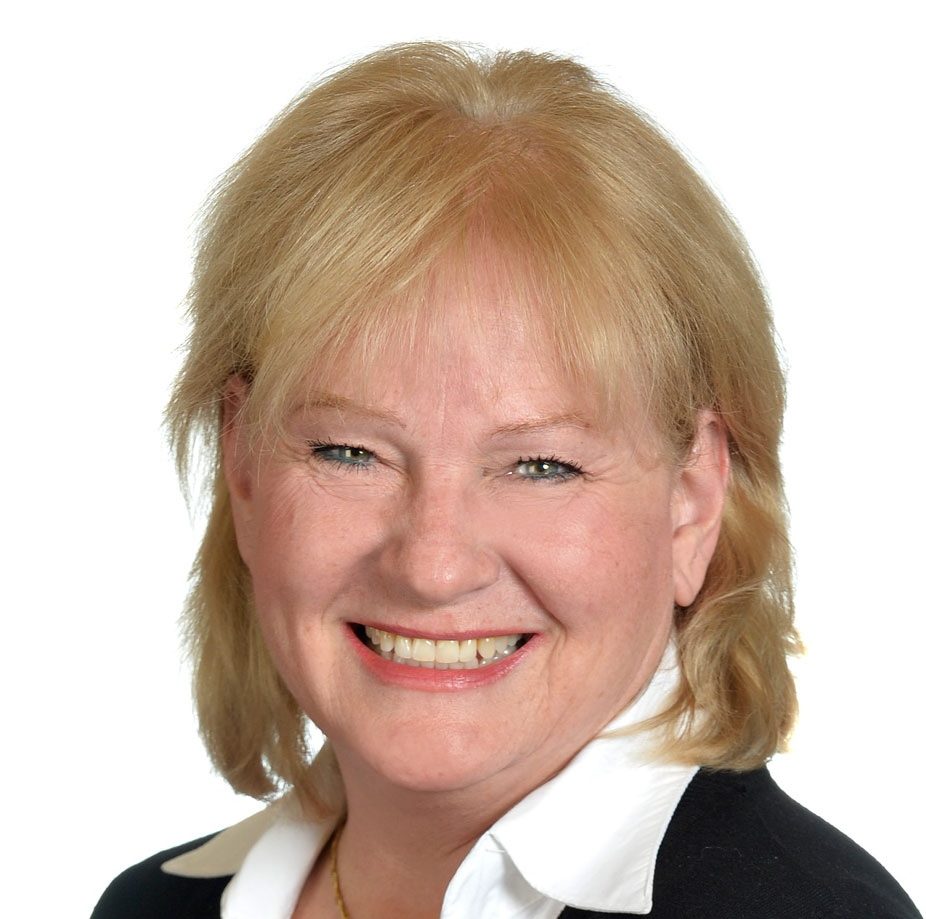 MoveUP is mourning the loss of former Executive Board member Susan Orr. Our organization learned of Susan's passing this past weekend.
Susan served MoveUP and its members in a variety of capacities including as job steward, executive councillor, executive board member as well as sitting on a number of committees including the Women's Rights Committee and Audit Committee.
Our thoughts are with Susan's friends and family at this time.