ICBC Wasted Millions on Faulty Express Repair System
November 1, 2017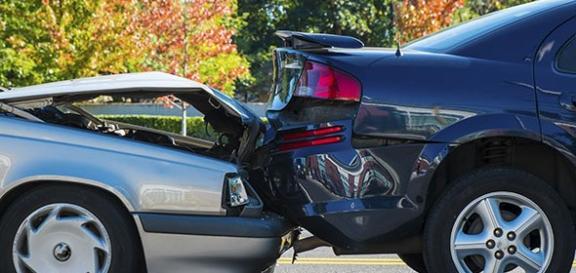 Repair shops have been given the keys to the vault – and drivers are paying the price.
ICBC's express repair system, created by the Liberals 16 year ago, has led to millions of dollars wasted on auto repairs.
"When you have a system that allows repair shops to tell ICBC how much the damage is and there is little oversight, you've got a huge problem," says David Black, President of MoveUP, which represents estimators. "Our members routinely see grossly inflated estimates– double and triple what is reasonable to perform the repairs."
In 2001, ICBC Express Shops began writing their own estimates, effectively determining their own repair work. Before then, 400 ICBC estimators used to verify claims. Now there are thousands more cars on the road and half the number of estimators.
Estimators' concerns about the faulty system have been ignored by ICBC management in the past. Black says he's hopeful the new leadership at ICBC and an NDP government review will lead to greater accountability.
MoveUP VP Annette Toth says many repair shops are conscientious and do quality work. But the lack of accountability means "repair shops have been given the keys to the vault – and drivers are paying the price."
CONTACT:
Catherine Pope
MoveUP Communications Director
cpope@moveuptogether.ca