Formed in 1944 to serve the police officers of Vancouver, V.P. Credit Union has expanded its bond and membership base to include employees affiliated with the Provincial Courts and E-Comm Corporation, sworn and serving members of the South Coast Transit Authority Police, members of all B.C. Municipal Police Departments and members of the RCMP in B.C. as well as immediate family members of the aforementioned.
V.P. Credit Union provides a wide range of services and products and ways to access accounts as they continue to "serve and protect" and make a difference in members' lives.
MoveUP represents the employees at the V.P. Credit Union.
General Membership Forms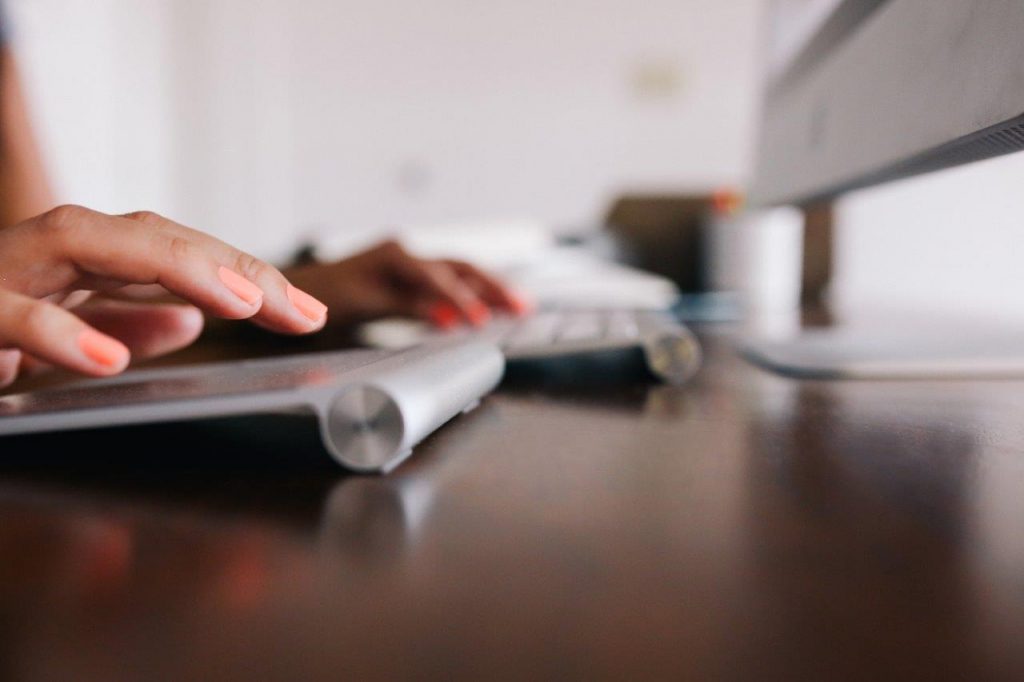 All forms are PDF unless otherwise indicated