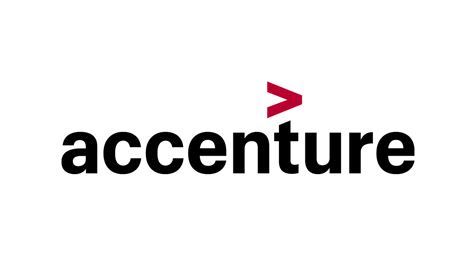 Accenture Business Services for Utilities provides outsourced services to utilities in North America. The employees work in call centres, customer service and meter reading.
ABSBC Repatriation to BC Hydro
BC Hydro is bringing the work it outsourced to Accenture Business Services BC (ABSBC) back into the utility. This is the right move for our members at BC Hydro and ABSBC, and for the overall health and stability of the company.
In 2002 BC Hydro outsourced services considered outside its primary business of generating and delivering electricity. This resulted in a third of our members at BC Hydro going from BC Hydro to ABSBC effective April 1, 2003.
BC Hydro advised us the business environment has changed, and in keeping with their focus on employees being accountable for customer service, they wanted to explore how to they could perform these services internally.
As part of exploring all options, the utility approached us under the condition of confidentiality to explore bringing most of ABSBC's operations and employees back into BC Hydro.
Our members at both BC Hydro and ABSBC have been clear with us that their preference would be a repatriated utility. With that in mind, we began these discussions.
We've negotiated the best possible repatriation for our members at BC Hydro and ABSBC, and are glad to see the utility made whole. We firmly believe this is the best outcome for our members and their careers, as well as BC Hydro's customers.
For questions regarding repatriation email to the following addresses:
BC Hydro: ABStransition@bchydro.com
Accenture: BCHydroAccount@accenture.com
MoveUP: repatriation@moveuptogether.ca
Stay in Touch
Unless you are a councillor or steward with the union, we can't contact you via your work email address due to employer restrictions. Make sure we have your home email address so we can keep you up to date with the most current union-employer information. Update your information by logging into the Member Portal.
Accenture – MoveUP Benefits Package
A copy of the ABSU benefit package – click here to view.
The Medical Services Plan provides the details of basic medical coverage available to all British Columbians.
You can find out what subsidies are offered for prescription drugs and designated medical supplies though the provincial government's Pharmacare program.
You can find general health information and advice via BCHealthGuide.

Union Representative
604-299-0378, 1-800-665-6838
Email: cpopeniuk@moveuptogether.ca
General Membership Forms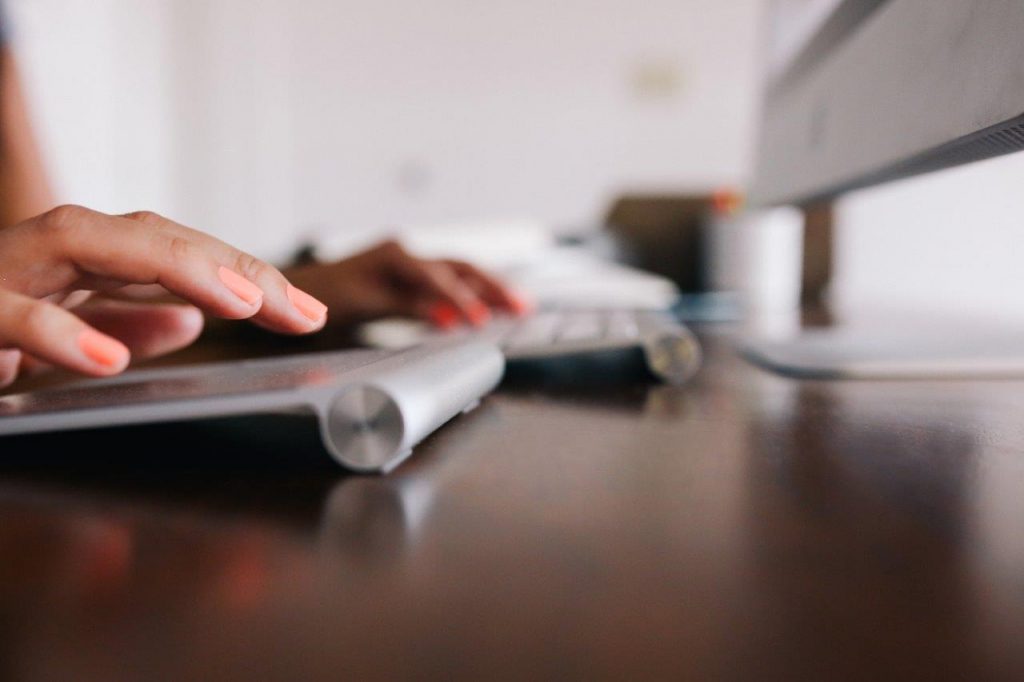 All forms are PDF unless otherwise indicated