MoveUP supports members during the COVID-19 crisis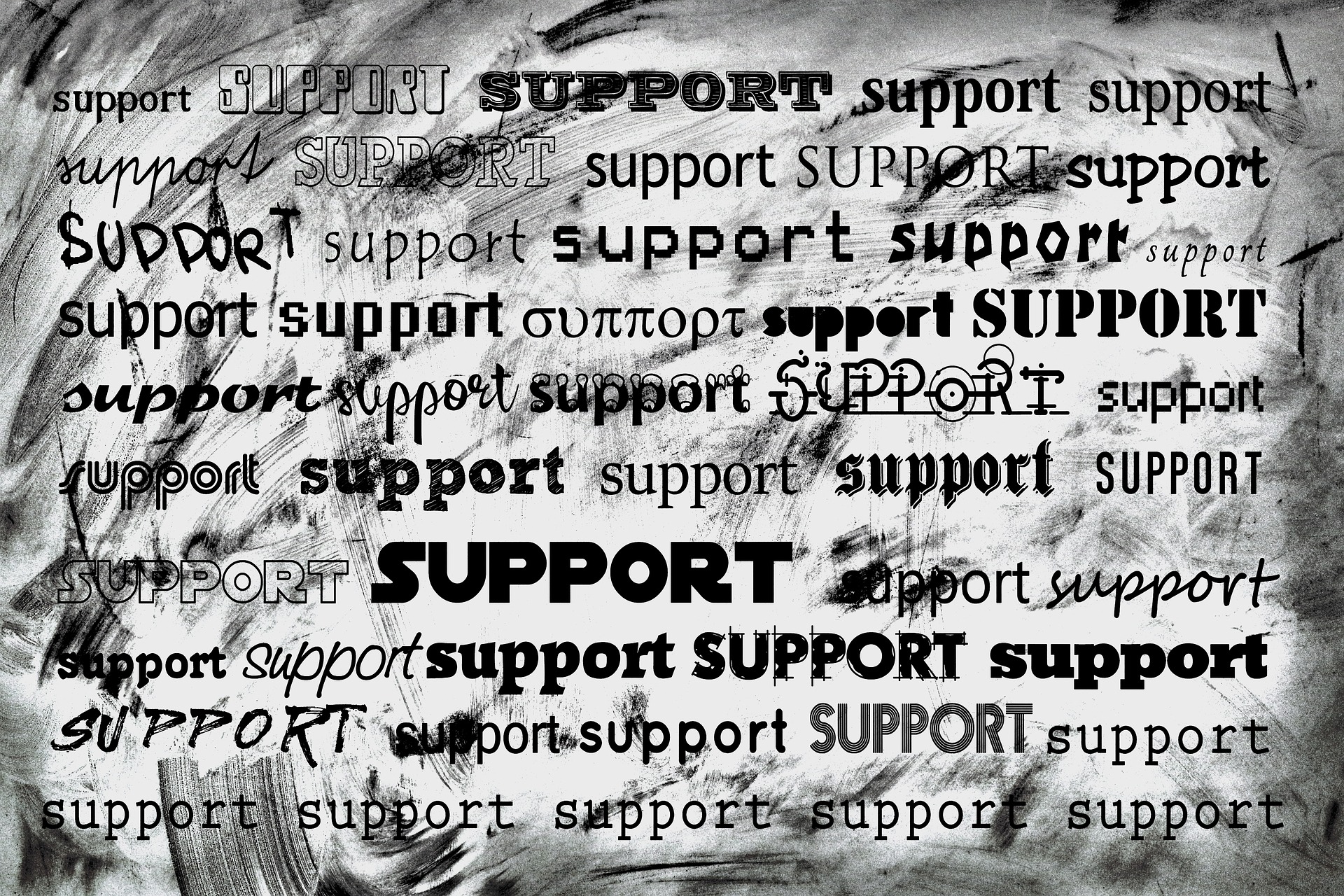 Minimum dues requirement waived during pandemic
In an effort to ensure all MoveUP members have a proper support network and continued advocacy for their rights, MoveUP's Executive Council has voted to waive the minimum dues requirement as a result of the COVID-19 pandemic.
What does this mean?
Normally, a member must remit a minimum of $20 per month in dues in order to maintain good standing. They must either top up to $20 per month if their deduction is below that amount, or they must remit the full amount if they have been laid off or are off work without pay.
This requirement has now been waived. In effect, the minimum dues requirement has now been set to zero dollars.
When does this go into effect?
This is in effect retroactive to March 1. Anyone who has been laid off or is on unpaid leave on or after March 1 will be covered.
How long will the minimum dues requirement be waived?
The minimum dues requirement is waived indefinitely. MoveUP's Executive Council will review the matter again in early June.
Will I be required to pay in arrears if I get called back into work?
No. Because the minimum dues requirement is set to zero dollars, you will not owe anything.
If I continue to be employed, will I still have to pay my dues?
Yes. Waiving the minimum dues requirement means that a member who has been laid off, or is otherwise not being paid, does not need to remit the minimum $20 per month in order to continue being a member in good standing.
If you are still working, the regular dues process will apply as normal. Your employer will continue to remit dues on your behalf as per usual. During this period, if your dues total less than $20 per month, you will not need to top up to $20 in order to maintain a membership in good standing.
For more resources and information on COVID-19, please visit MoveUPTogether.ca/FlattenTheCurve.